Kirby Vacuum Cleaner Belts 301291-3 (3 pack) are spare belts that fit all Generation series models G3, G4, G5, G6, G7, Ultimate G and Diamond Edition.
This is package of three Genuine Kirby 301291 vacuum cleaner belts for all Kirby vacuum models.
These Genuine Kirby belts have "Kirby 301291" in white or yellow printed on them. The Kirby 301291 belt is the new Kirby belt with the knurled tread pattern on the inside. If you buy belts that do not have the Kirby 301291 printing or belts that are smooth on the inside, then you bought generic replacement belts.
Belts should be replaced every three months or when needed.
For more reviews and recommendations, feel free to follow Kirby Vacuum Cleaner Belts 301291-3 Amazon link (link opens in the new window).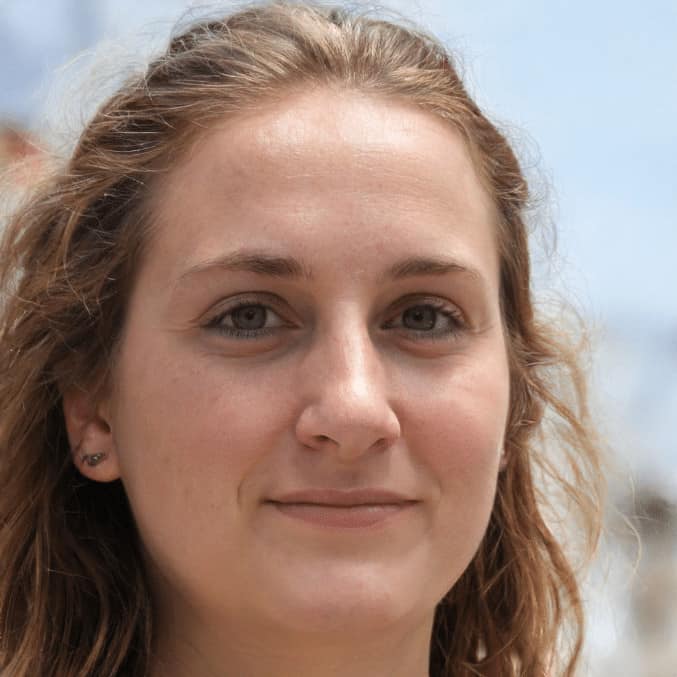 With a degree in engineering, Kathryn Hansen loves to write about how things work. Having her own dilemmas on how to pick the best vacuum cleaner for her large family (with a handful of furry four-legged members as well), Kathryn decided to help others in the same situation. After all, vacuum cleaners are critical to a healthy lifestyle and people have a hard time choosing the best one for their needs.