Eureka Style RR 9 Pack Allergen Filtration Vacuum Bags, produced by Crucial Vacuum, are cheaper filtration replacement bags when compared with original bags.
For people having problems with allergens and asthma, frequent changing of filters is very important for the quality of air, but this can be expensive. Using non-original replacement filters is an option that should be considered, especially if such filters are doing their job for a cheaper price.
Eureka Style RR 9 Pack Allergen Filtration Vacuum Bags features:
– Fits Eureka Ultra and Boss Smart Vac (SmartVac) 4800 Series Upright Models 4870AT, 4870ATV, 4870BT, 4870DT, 4870GZ, 872AT, 4872BT, and 4874AT model vacuum Cleaners
– Filtration level almost as good as original filtration bags
– These are comparable with Eureka's vacuum bag part number 61115, 61115A, 61115B
– Crucial Vacuum Brand 9 pack of Allergen Filtration Eureka Style RR Vacuum Bags
Note: People having health related problems often have to change filters (not only filter bags but also things like HEPA filter, motor filter, etc) more often in order to keep air quality on the desired level. Frequent change is often more important than having an original filter – original or not, filters are useless when they get dirty.
It is good to have spare filtration bags so that one can change them as needed – when vacuum cleaner performance decreases when filtration is inadequate etc.
For more reviews and recommendations, feel free to follow 9 Eureka Style RR Allergen Filtration Vacuum Bags Amazon link (link opens in the new window).
Similar Products to the Eureka Style RR 9 Pack Allergen Filtration Vacuum Bags
ZVac Replacement Eureka Vacuum Bags Compatible with Eureka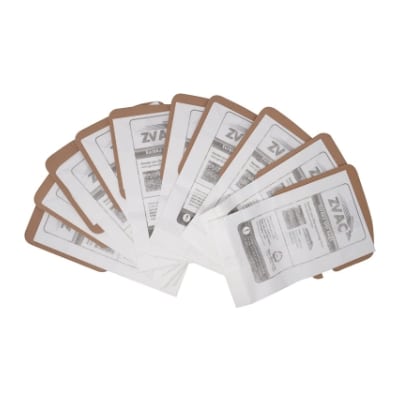 These 10 pack vacuum bags are proudly designed and engineered in USA. Manufacturing is done while ensuring strict compliance to OEM standards. These high quality filter media bags are free from defects and features a multi-ply design, which sets them miles apart from other competing products in the market providing an unmatched value.
Furthermore, the heavy-duty cardboard reinforcement ensures the bag is held in place nice and secure. Installation is simple because each bag connects with ease. The multi-layer filtration system traps a wide range of micro-particles and allergens helping you to enjoy a healthier and more pleasant environment.
Zvac Replacement Eureka Rr Vacuum Bags Compatible with Eureka
The Zvac replacement Rr model is made with reliable materials that can trap dust particles effectively. ZVac premium products are manufactured using OEM grade raw materials while keeping the price so low that basically anyone can afford them.
What we like most about this company, and the reason we included two of their products one after the other is that they cut the middle men in the sales department. Basically, that's how they keep the costs low while still providing top quality products. The bags no longer go through redistributors and other companies. They go straight to the consumer.
EFP Micro Filtration MM Style Vacuum Cleaner Bags for Eureka Mighty Mite Vacuum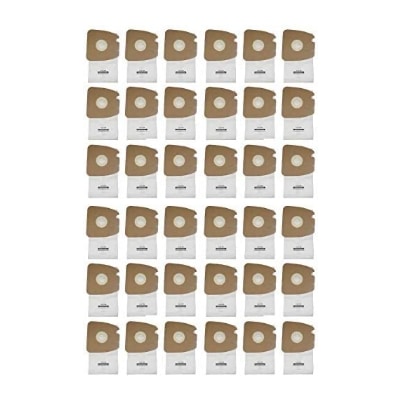 Yet another great replacement for the Eureka Style RR 9 Pack Bags is this product feature on Amazon. You can purchase this product in three different variants: 9 bags, 18 bags, or a 36-pack at an amazing price.
The EFP Bags trap microscopic allergens, dander, and pollen for a deep clean so that you can breathe freely! Each bag is made out of high-quality materials that trap microbes and ensure a deep, fresh clean.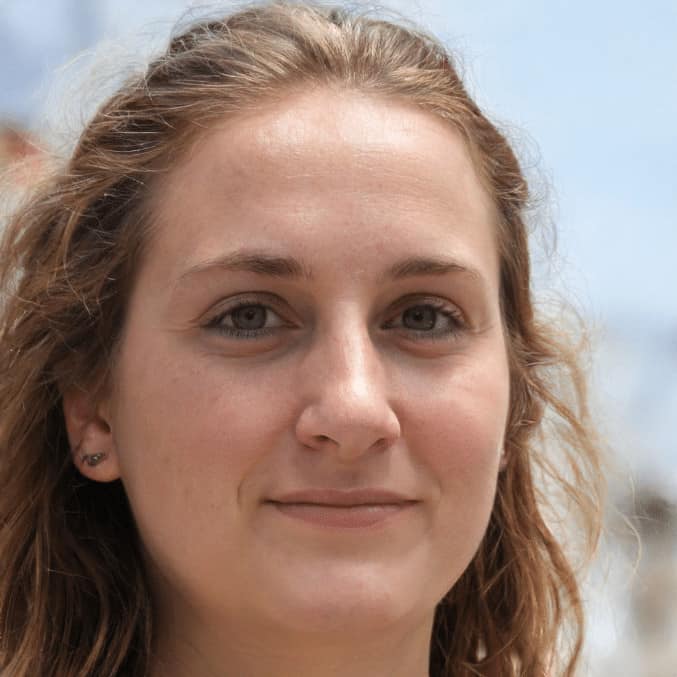 With a degree in engineering, Kathryn Hansen loves to write about how things work. Having her own dilemmas on how to pick the best vacuum cleaner for her large family (with a handful of furry four-legged members as well), Kathryn decided to help others in the same situation. After all, vacuum cleaners are critical to a healthy lifestyle and people have a hard time choosing the best one for their needs.