Electrolux EL2095A 2-in-1 Stick/Handheld Ergorapido vacuum cleaner is bagless, cordless vacuum cleaner, powered via 18V lithium ion battery. It can be used as standard and lightweight cordless stick vacuum cleaner for bare floors and low-pile carpets and as cordless handheld vacuum cleaner for smaller areas like upholstery and stairs and in emergencies.
Electrolux EL2095A is 2-in-1 vacuum cleaner with removable handheld vacuum. When the unit is used as a stick vacuum cleaner, unit is controlled using controls on the ergonomic handle, enabling the user to operate the unit without bending.
When the unit is used as a handheld vacuum, unit is controlled using controls on the handheld unit.
Main cleaning head has 11 inches (~28 cm) cleaning width. Such cleaning width, 180° full swivel, lightweight design (only 5.7 pounds – 2.6 kg), 30-35 minutes of operation on a single full charge, enables the unit to cover rather large area quickly, especially areas that are often hard to reach – under and around the furniture, along the walls and edges, stairs etc. Also, EL2095A can be used as an excellent second vacuum cleaner in larger homes and apartments, or as main vacuum cleaner in smaller homes and apartments.
Since it is so light, it can be easily carried around, even up-and-down the stairs. Under supervision of adults, unit can be used by children, too – it is simple and easy to use!
Units dimensions are: 11 x 6.2 x 27.1 inches (~28 x 15.8 x 68.9 cm).
Ergorapido EL2095A has soft bristles brushroll which is optimized for bare floors, but it does good job on the low-pile carpets, too. On medium-pile carpets, bristles are unable to penetrate deeper and help loosen the embedded dirt and debris – which can be good for cleaning sensitive carpets!
One of the innovative features is so-called 'Brushroll Clean Technology' – brushroll self-cleaning technology, enabling the user to clean the brushroll from tangled hair with just a press of the button.
As a handheld unit, El2095A comes with additional crevice tool and dust brush tool. Both tools are carried on the stick vacuum handle.
Crevice tool is great for cleaning narrow and tight places, like between cushions and seats, along the floor and stairs edges, etc.
Dusting brush has soft bristles which agitate the dust and other small debris and help the vacuum removed them using air stream.
Electrolux EL2095A comes with LED lights on the main cleaning nozzle for improved visibility when cleaning areas in low-light conditions. LEDs help spot various dirt and debris, but also items which should not be vacuumed.
One of the very important features is – Charging Stand. Since lithium ion batteries don't have memory effect like NiCd batteries, onboard battery don't have to be fully discharged before next charging. Also, after the battery is fully charged, user doesn't have to disconnect the charger or do anything similar.
Simply, whenever the unit is not in use, store it in the charging stand. Unit will be charged fully and than kept fully charged till next use. And that is all! If the battery is fully discharged, it will take approximately four hours to charge it to 100% of its capacity.
EL2095A is free standing unit, but it can be easily tipped over. Be sure that kids or pets are not playing around – although it is lightweight unit, when it falls down it can cause some injuries or it can damage something (itself included). Better safe than sorry …
Dirt cup is transparent and it enables the user to see what is vacuumed. Dirt cup is emptied quickly and easily, which is good, especially having in mind relatively small dirt cup capacity (common feature for units of this type and size).
Air filtration is good, and it is achieved using mechanical, washable filter. However, it is not HEPA grade air filtration.
Electrolux EL2095A comes with 1-year limited warranty.
---
Long Story Short – Electrolux EL2095A is a very good and versatile cordless 2-in-1 vacuum cleaner, which comes with acceptable price tag. It is not the cheapest unit of this type one the market, but it gets its job done with plenty energy left in the battery. It is low maintenance vacuum with low maintenance costs (just change the filter from time to time – depending on the unit's use).
And when it is not in use, store it on the charging stand and forget about it until it is needed again!
For more reviews and recommendations, check Electrolux EL2095A
Amazon link (link opens in the new window).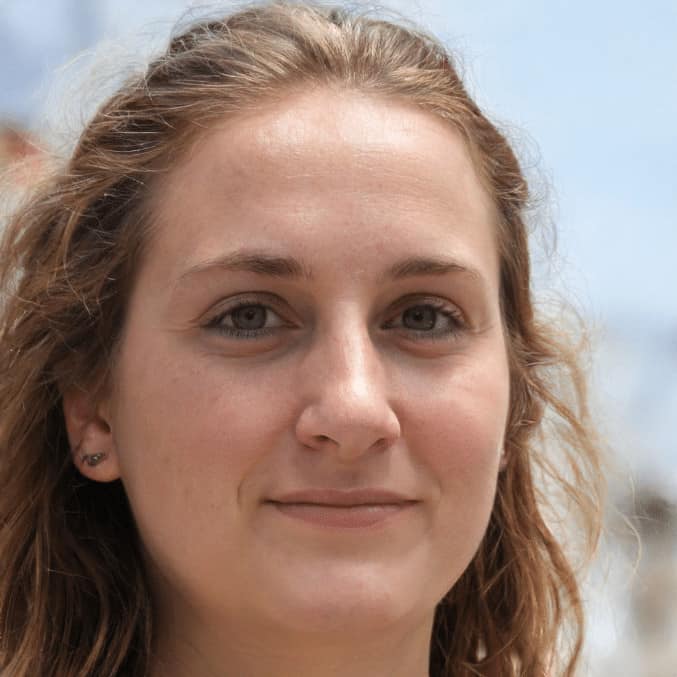 With a degree in engineering, Kathryn Hansen loves to write about how things work. Having her own dilemmas on how to pick the best vacuum cleaner for her large family (with a handful of furry four-legged members as well), Kathryn decided to help others in the same situation. After all, vacuum cleaners are critical to a healthy lifestyle and people have a hard time choosing the best one for their needs.