Owner and authors of this site, of this disclaimer and of all other articles, links and other materials on our site and sites that we linked to them, or they link to us, cannot be held responsible for any damage or problems caused by use or misuse of information found on this site.
Pick Vacuum Cleaner is a participant in the Amazon Services LLC Associates Program, an affiliate advertising program designed to provide a means for sites to earn advertising fees by advertising and linking to Amazon.com.
Note: Amazon and the Amazon logo are trademarks of Amazon.com, Inc, or its affiliates.
Affiliate links and ads: it is fair to say that we use affiliate links and ads of some sort (Google Ads and Amazon Affiliate program, for example), but that does NOT affect our judgment in any way. After all, what is good for us, doesn't have to be good for somebody else.
Most of the vacuum cleaners runs on mains power, have plenty of spinning and moving parts – they are not toys. What ever you do and what ever happens, it is your responsibility.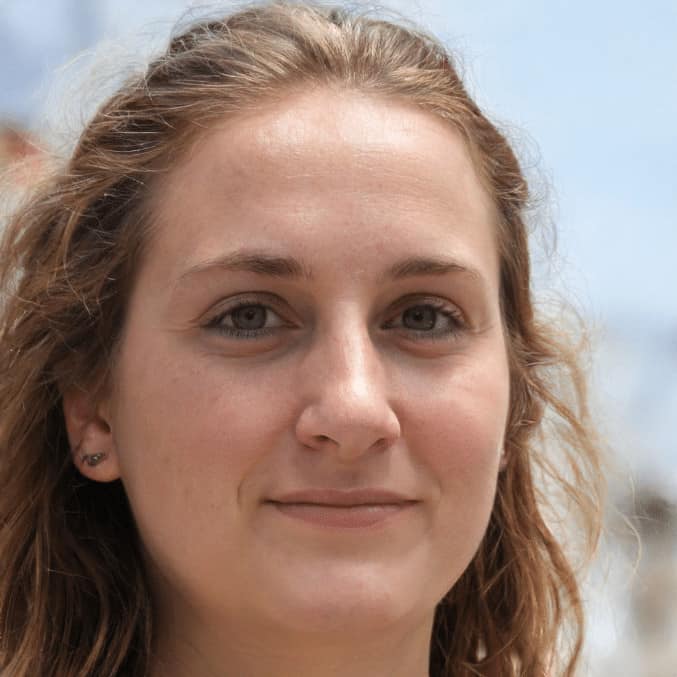 With a degree in engineering, Kathryn Hansen loves to write about how things work. Having her own dilemmas on how to pick the best vacuum cleaner for her large family (with a handful of furry four-legged members as well), Kathryn decided to help others in the same situation. After all, vacuum cleaners are critical to a healthy lifestyle and people have a hard time choosing the best one for their needs.