Dirt Devil SD20000RED Simpli-Stik All-in-One Stick Vacuum Cleaner is simple, lightweight, multipurpose and very cheap stick vacuum cleaner, very suitable as second vacuum cleaner for home emergencies and cleaning of small areas.
The Dirt Devil Simpli Stik is a one step solution for quick and convenient cleanups. This unit functions as a stick vacuum cleaner, corded handheld vacuum cleaner, and a utility vacuum all in one.
Dirt Devil SD20000RED is rather lightweight, weighing around 3.8 pounds (~1.72 kg), which  makes it simple and easy to transport from room to room. It is bagless vacuum cleaner, with easy-to-empty dirt cup.
An on-board crevice tool comes included, which allows for cleaning hard to reach areas like between couch cushions, along baseboards or under furniture and appliances.
Dirt Devil SD20000RED is equipped with 1.25 Amps motor, which provides decent suction. Its suction can't be compared with the suction of much larger and stronger vacuums, but also, their price can't be compared, in the favor of Dirt Devil SD20000RED 🙂
Since it is corded unit, it takes some time to prepare it for operation – plug in the wall socket, for example. Similar cordless units are usually ready for operation instantly. However, SD20000RED is generally stronger than similar cordless vacuums and most importantly, its operating time is not limited by the amount of energy stored in on-board battery. And good and powerful lithium cordless vacuums cost much more than SD20000RED vacuum cleaner.
Dirt Devil SD20000RED is very quiet during operation. It is great little vacuum for multi-purpose cleaning, especially when considering the price of this vacuum cleaner.
Power cord is 16 feet (~4.9 m) long and it is manually wrapped – vacuum cleaner doesn't have automatic rewind mechanism, but such mechanism would increase the weight, price and mechanical complexity of this simple and rather reliable vacuum.
Controls in the form of simple on/off switch are near the handle of the handheld unit. Unit has very smooth-rolling wheels, that are very gentle and leaves no scratch, not even on the sensitive floors. Note also that the unit is also very light and if you notice any damage on the wheels, avoid soft and sensitive floors, until the wheels are replaced. Or, having the price in mind, you can replace the whole unit.
Handheld unit detaches easily from the larger unit and it becomes corded handheld vacuum cleaner, excellent for cleaning various messes – great in emergencies.
On the other hand, dirt cup capacity is small when compared with dirt bags and dirt cups of larger vacuums, but for quick tasks, it is large enough.
Due to the combination of very affordable price, size and weight and its features, it is excellent as second or even third vacuum cleaner and it can be even used by kids (note that it is corded unit!) and elderly.
Air filtration is good, but not as good as filtration in vacuums that have HEPA certified bags and filters. Filter is washable, just be sure to dry it thoroughly before reinserting back into the unit.
Dirt Devil SD20000RED comes with one year limited warranty – excellent warranty for such unit.
For more reviews and recommendations feel free to visit Dirt Devil Simpli-Stik Lightweight Corded Bagless Stick Vacuum Amazon link (link opens in the new window).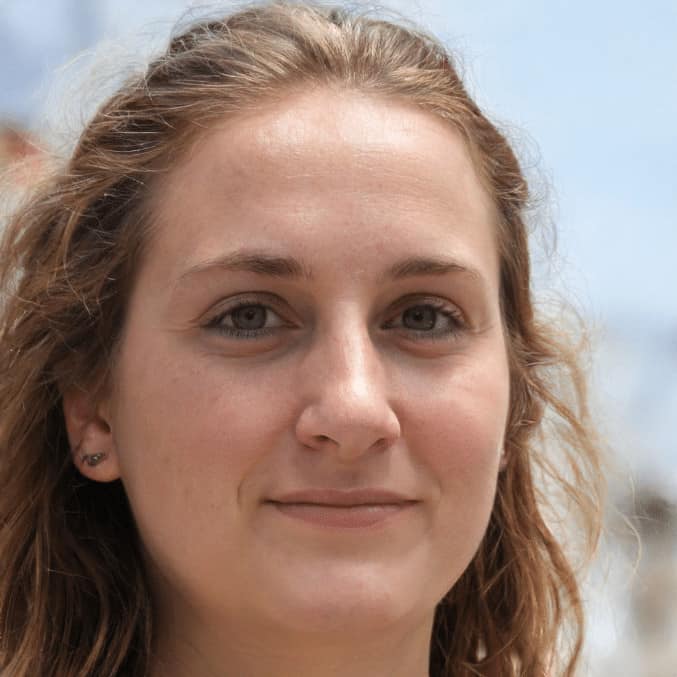 With a degree in engineering, Kathryn Hansen loves to write about how things work. Having her own dilemmas on how to pick the best vacuum cleaner for her large family (with a handful of furry four-legged members as well), Kathryn decided to help others in the same situation. After all, vacuum cleaners are critical to a healthy lifestyle and people have a hard time choosing the best one for their needs.