Sonya SYVC-21A Anti-Bacterial UV Vacuum Cleaner is compact, corded, bagless vacuum cleaner, specifically designed for vacuuming and sanitizing mattresses, pillows, cloth furniture and upholstery, carpets and similar. Sonya SYVC-21A mattress vacuum combines UV light and suction to kill and remove dead bed bugs, mites, bacteria and other microorganisms and allergens from cleaned surface.
According to the manufacturer, this unit kills 99.9% of potential allergens and bacteria, including bed bugs and dust mites with unit's 8W UV lamp, at least in the lab. After irradiating the surface, vacuum removes dirt and dead bugs from the mattress and other surfaces just like any other vacuum – using air suction. Motor is rated at 400 watts and it provides very good suction. However, unit doesn't have beater bar or beater pad to agitate the dirt and allergens from within the mattress.
To prevent spreading the dirt and debris after cleaning, unit is made as true HEPA vacuum cleaner. Dirt bin is relatively small, but this unit is designed to clean surfaces like pillows, mattresses, carpets, seats and similar.
In order for UV light to work, be sure to push the machine all the way down to the mattress so that the all of the three rollers are pressed to the surface – this is very important safety feature, since UV light is not the healthiest thing around 🙂

Some users find it somewhat annoying on uneven surfaces, but better safe than sorry. Some users even use duct tape to press the wheels down permanently, but this is not recommended!
In any case, before first use, be sure to read the manual.
One of the very interesting features of Sonya SYVC-21A Anti-Bacterial UV Vacuum Cleaner is that it can be used in 2 ways, as classic mattress handheld vacuum cleaner or a full length vacuum cleaner using the in-built telescopic handle.
Personally, I don't know where the idea came from, but after some time, it does sound – great 🙂
Using the unit as normal handheld mattress vacuum, one can easily clean uneven surfaces like pillows, seats, sofas and similar, while using the unit with extended telescopic handle, one can cover relatively large surfaces with ease.
Don't forget that in order for UV light to kill bugs and bacteria, unit must be pulled/pushed relatively slowly – nonetheless, telescopic handle is great aid when cleaning, for example, carpets.
Sonya Anti-Bacterial UV Vacuum Cleaner has 1-year manufacturer warranty.
For more reviews and recommendations, check Sonya SYVC-21A Anti-Bacterial UV Vacuum Cleaner
Amazon link (link opens in the new window).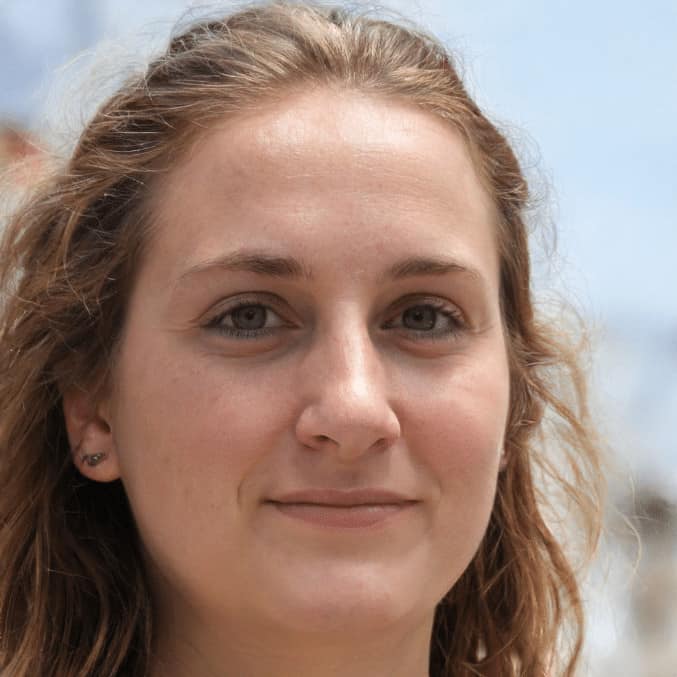 With a degree in engineering, Kathryn Hansen loves to write about how things work. Having her own dilemmas on how to pick the best vacuum cleaner for her large family (with a handful of furry four-legged members as well), Kathryn decided to help others in the same situation. After all, vacuum cleaners are critical to a healthy lifestyle and people have a hard time choosing the best one for their needs.