If you love cats, have environmental allergies, or want a convenient way to keep down the dust in your home, you should consider purchasing a robot vacuum. These handy machines can give your cat a spin — cats really do love these things as a free ride around the place — while they suck up the unsightly hairballs, globs of dust that make you sneeze, and keep your place looking and feeling cleaner.
What Exactly is a Robot Vacuum?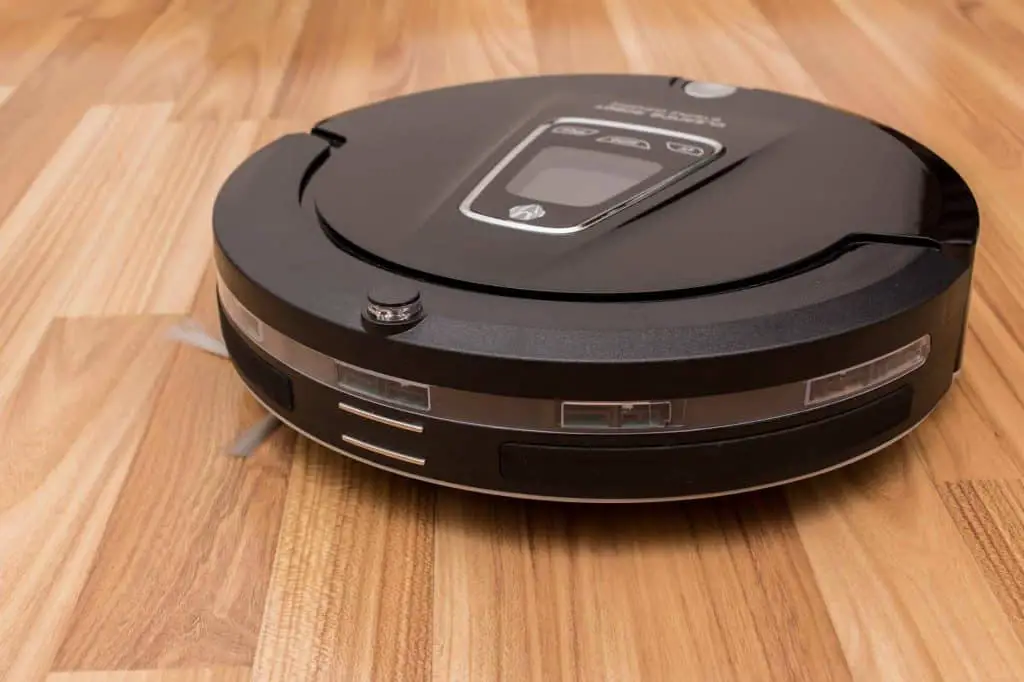 Photo credited by: metroone.pl
A robot vacuum, or robovac, is an autonomous vacuum cleaner that runs on intelligent programming. They detect messes and begin cleaning them up without a human having to pull out a standard upright or light-weight vacuum. These machines usually use spinning brushes to reach tight corners, and sometimes come with remote controls.
Since the first robot vacuums came out in 1996, produced by Electrolux, these handy machines have grown more advanced with time. Some of them now include mopping features and UV sterilization. Many of the robot vacuum cleaners on the market today feature specific cleaning options that target particular consumers with specific needs, like those with pets or dust allergies.
What Does the Neato XV-21 Do Especially Well?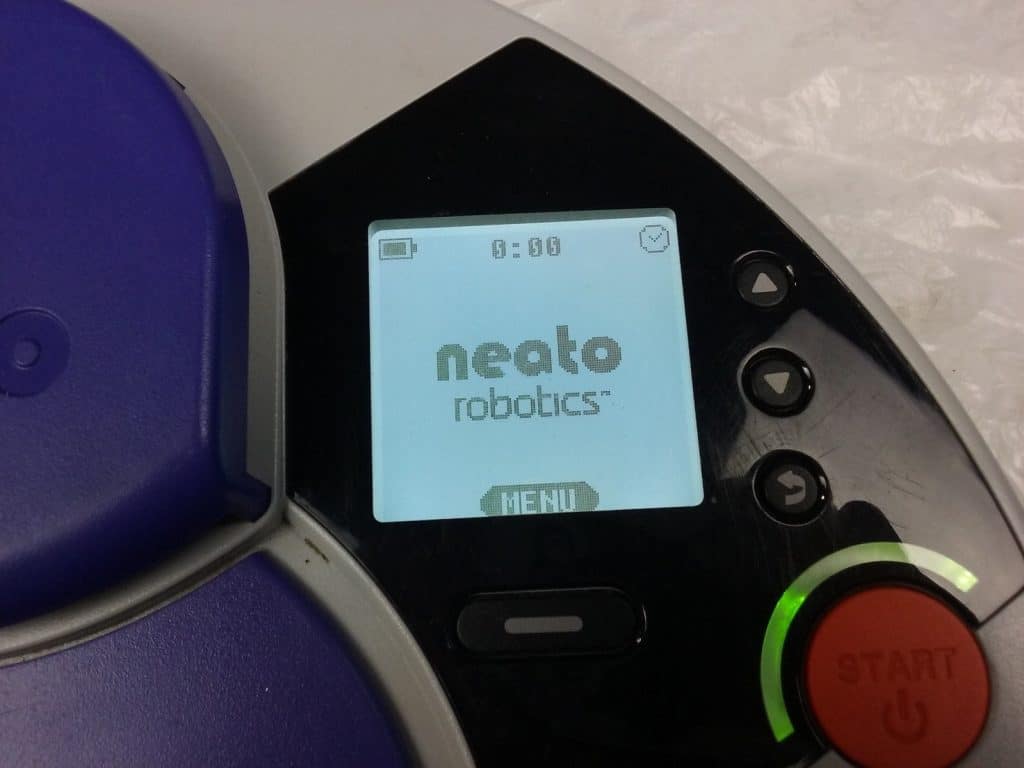 Photo credited by: ebay.com
The Neato XV-21 is specially designed for pet owners. Other robot vacuum cleaners can pick up a bit of the hair, but nothing like the Neato does. This nostalgic feeling, high-tech vacuum is also particularly great at cleaning up dust. These functions make this the perfect robot vacuum for any allergy sufferers in your home.
What are XV-21's Features?

Photo credited by: 730sagestreet.com
The Neato XV-21 comes with a wide docking station, about a foot wide, which gives the machine plenty of room to maneuver into it for charging after its work is done. It's all automated — which is an important feature, since that means you won't have to worry about whether or not it's made it in properly to get recharged for its next cleaning adventure.
The Neato XV-21 works on a grid system. It's rather intriguing watching these machines map out a room and steer clear of areas cordoned off by magnetic boundary strips you lay. This neat little machine zips about the room, getting under low spaces, down to six inches high, and dashes about sucking up all those allergens like dust and pet hair balls that you'd miss while you're out for the day.
One of the great things about the XV-21 is its programmable ability. This is an especially important feature during shedding season, or for those with dust allergies. The XV-21 can be programmed to vacuum several times throughout the day, keeping down the dust mites and hairballs left behind by Fluffy.
What Else Does the XV-21 Do?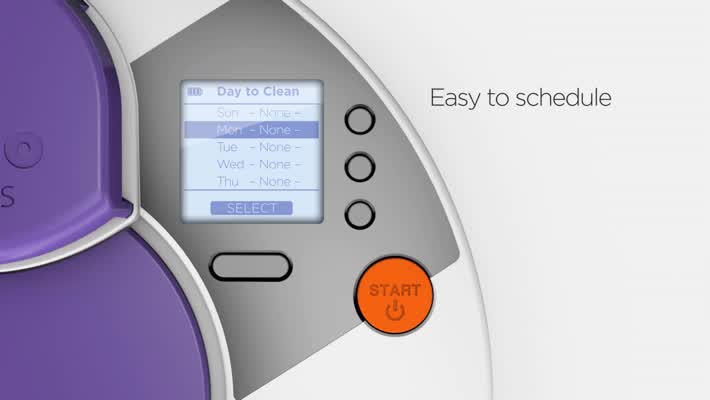 Photo credited by: bedbathandbeyond.com
The Neato XV-21 is especially adept at transitioning between carpet and hardwood floors. It navigates furniture, around stairs, and moves from room to room with ease, seeking out dust bunnies and dirt. The laser-based room positioning system effectively gives this small, 8.2 pound robot a clear view of your space, and prevents it from bumping into your furniture and walls.
Power and Charge for the Neato XV-21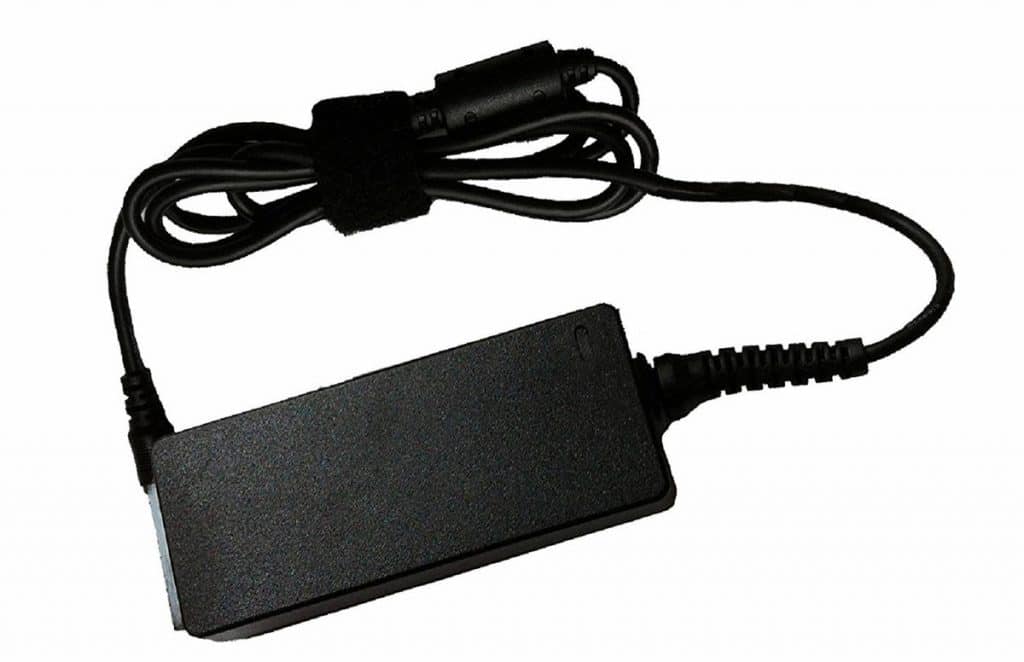 Photo credited by: articulo.mercadolibre.com.mx
The Neato XV-21 takes about three hours to get a full charge, and holds that charge pretty well. It can vacuum decent sized spaces in under an hour, and still have charge left. If, however, it starts to run low, the machine will return to its docking station, charge up, and then head back out to complete its work.
How do you Use the XV-21?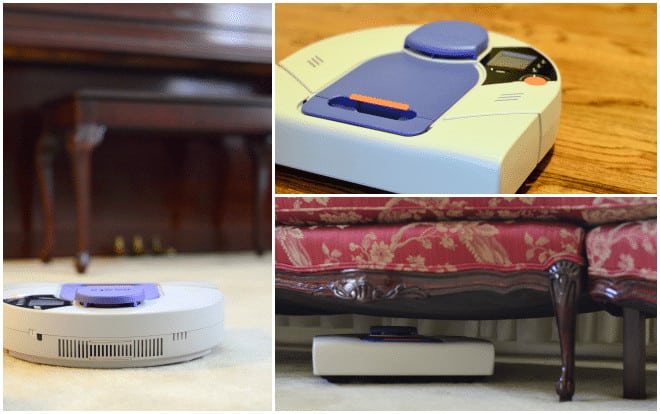 Photo credited by: penelopesoasis.com
The Neato XV-21 is best used for the home while you're away, or for frequent allergen pick-ups. While it does work any time you want it to, this machine's suction is best suited to maintenance, rather than heavy duty vacuuming.
Why Should you Buy the Neato XV-21?

Photo credited by: akronohiomoms.com
Of course, all of the above features are the reason to buy. Getting pet hair better than its predecessors in the Neato brand, and better than many others as well, plus the great navigational system that enables it to smoothly run the gauntlet of your house makes it a great option. Its powerful suction, easy to use features, like the programming, and its great power charge all make it great as well. A bonus on this particular robot vacuum is that it typically runs about half the price of most of its competitors.
So, if you're looking for a solid, easy to use robot vacuum, you should definitely consider the Neato XV-21. It's perfect for pet owners, and people with allergies, and doesn't care what kinds of floor you've got. With smooth transitions and navigation around your home, this powerful little vacuum will make your life easier while making your home cleaner.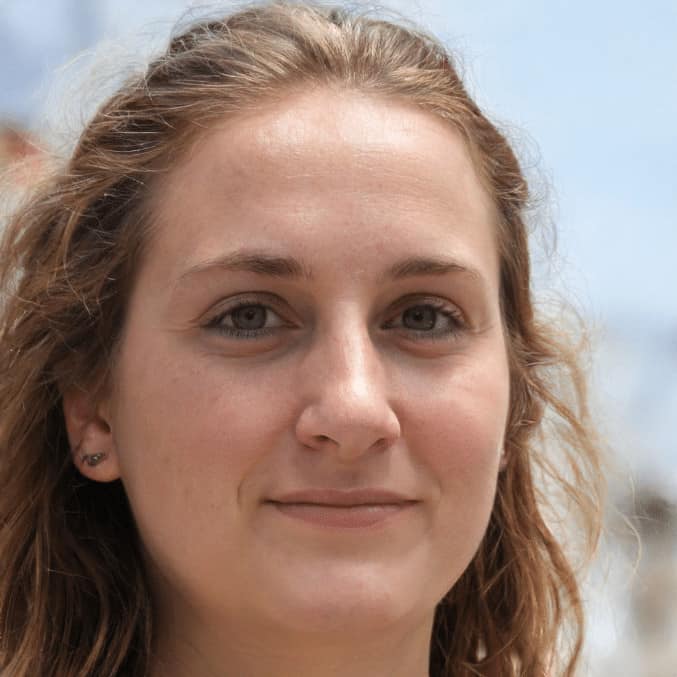 With a degree in engineering, Kathryn Hansen loves to write about how things work. Having her own dilemmas on how to pick the best vacuum cleaner for her large family (with a handful of furry four-legged members as well), Kathryn decided to help others in the same situation. After all, vacuum cleaners are critical to a healthy lifestyle and people have a hard time choosing the best one for their needs.