The Neato Botvac Connected Wi-Fi Enabled Robot Vacuum Cleaner is the next generation of robotic vacuum cleaners. While iRobot has led the way with its innovative Roomba series of robot vacuums, some of them have lagged behind when it comes to wi-fi and smartphone app integration.
The Neato Botvac zooms ahead of the average Roomba with its Wi-Fi connectivity that enables you to access the vacuum cleaner's controls from your smartphone or tablet.
How Much Does the Neato Botvac Connected Cost?
With a manufacturer's suggested retail price (MSRP) of $699, the Neato Botvac robot vacuum cleaner is not cheap, but neither is Roomba's latest Wi-Fi connected vacuum cleaner model. Fortunately, you can get the Neato Botvac for a little less, depending on who is selling it.
This does make it $200 more than the previous robot vacuum cleaner by Neato. Is it worth it? Well, consider that the Neato Botvac still costs less than the equivalent offered by iRobot. The iRobot 980 is app-enabled, but still costs a lot more, about $200 more, in fact.
What is the Big Deal with Robot Vacuum Cleaners Anyway?
Some of you, who have never used a robotic vacuum cleaner before, may be wondering what the big deal is. First of all, you may be wondering, why do I need a robot vacuum cleaner? And two, you may think, why on earth would I need an app for it?
After all, vacuuming is not rocket science. You aren't launching a Tesla electric car into orbit on the back of a really huge reusable rocket ship. All you are doing is using some sort of machine that sucks in air and dirt to move around your home and collect that dirt.
We have done vacuuming manually for, what, a century? Or almost a century? So, what does a robot offer that is better?
Well, the Roomba really did revolutionize vacuum cleaning when it first came on the scene. This little round machine, which was cute despite not having any human or anthropogenic features to speak of, was just fascinating to watch. It would move around a room on its own, sensing obstacles while it painted a perfect grid of cleaning perfection.
By the time the Roomba was done, it would have vacuumed an entire room, not missing a spot (well, maybe a corner), and life would be a little easier.
These Roombas have become so popular that you can find them on YouTube, often with a cat or two perched on top and enjoying the ride.
Yet, these machines still needed to be charged, and you had to bend over to turn them on and get them going.
What You Get with a Neato Botvac Connected Wi-Fi App​
The Neato Botvac Connected adds to this naturally fun aspect of Roomba with a high-powered smartphone app that really makes it a cool, powerful vacuuming machine.
The app works on both iPhone and Android smartphones and tablets. Of course, there is that initial frustration of pairing your Neato Botvac Connected to your smartphone. Expect a little hiccup or two, as that is just typical for any app that connections to an "Internet of Things" machine. Hopefully, you'll skip the hiccup and be able to connect to the smartphone app right away.
Once you are connected with your Neato Botvac Connected, you can do all sorts of things with it. No, you can't necessarily make it dance around to a polka, but you can start the cleaning process. You can do this manually or set regular start times on a schedule. The Neato Botvac Connected will start its regular cleaning whether you are home or not and then send you a push notification when it is completed with its job.
You can give your Neato Botvac Connected a name – may I suggest something Star Wars like, involving a series of letters and numbers that actually sound like a cute name, like C3PO.
Your kids might like this next perk of the smartphone app: You can steer your little Neato Botvac Connected like you could a toy boat or electrical matchbox car.
The app will also let you choose different cleaning modes for your Neato Botvac Connected. Eco mode, for example, of course saves on some energy and as a bonus, the vacuum cleaner runs a little more quietly than it does otherwise.
The Neato Botvac Connected is a Neat Machine
While the Neato Botvac Connected is still quite pricey at $699 MSRP, it is still a lot cheaper than a comparable Wi-Fi connected Roomba. Sorry, Roomba, but you are being beaten out by a robot upstart. Time to up your game.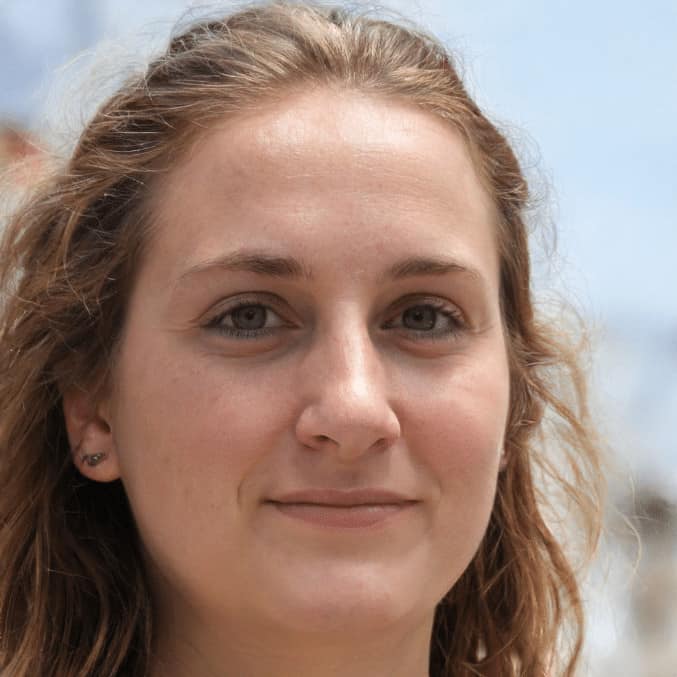 With a degree in engineering, Kathryn Hansen loves to write about how things work. Having her own dilemmas on how to pick the best vacuum cleaner for her large family (with a handful of furry four-legged members as well), Kathryn decided to help others in the same situation. After all, vacuum cleaners are critical to a healthy lifestyle and people have a hard time choosing the best one for their needs.