LG KOMPRESSOR LUV400T Total Care Upright Vacuum Cleaner is expensive and powerful high-end vacuum cleaner system from LG.
It has many features that help in everyday cleaning of various surfaces while still being very easy to use. Some of the most important features of this vacuum cleaner:
 Kompressor Dust Compression System
| | |
| --- | --- |
| | One of the important features of LG KOMPRESSOR LUV400T is the Kompressor system which uses a wiper blade within the bagless bin to compress dust intake and the dust wedge which makes disposal easier and cleaner. This system stores up to 3 times more dust vs. non-compressor models – dirt is compacted so that it comes out almost as a solid instead of being loose. |
 DualForce Two-Way Suction
| | |
| --- | --- |
| |  DualForce Suction system uses an enhanced motor and two additional air pathways to pick up dirt from both sides in addition to the traditional center section. This allows capturing dust and debris over a wider surface area and is enhances picking up dust and dirt in hard-to-reach edges. |
Click 'N Go Wand
| | |
| --- | --- |
| | Cleaning of the 'hard to reach' areas is now much easier. The 'Click 'N Go Wand' detaches from the base — providing up to 15 feet (4.6m) of additional reach. This makes cleaning of stairs, upholstery and other similar areas much easier. |
 RF Control
| | |
| --- | --- |
| | The RF Control enables adjusting power and other settings remotely from the Click 'N Go wand – there is no need anymore to go back to the base whenever one needs to change vacuum cleaner settings. |
 Mattress Tool
| | |
| --- | --- |
| | Mattress tool rapidly pulsates in order to create intense vibration and release deeply embedded dust and allergens from mattresses and cushions. LG's mattress tool is asthma and allergy friendly, certified for removal of allergens. |
 Extra-Long Cord (40 feet)
| | |
| --- | --- |
| | At 40 feet, extra long power cord (40 feet, 12.2m) helps avoiding often plugging and unplugging when cleaning from the room to the room. |
AAFA Certification
| | |
| --- | --- |
| | The LuV400 model is certified asthma and allergy friendly by the Asthma and Allergy Foundation of America. If you have any similar problem, you should consider this vacuum cleaner for it's cleaning characteristics. |
Some people complain that this vacuum cleaner lacks self-propelled feature, but actually, this vacuum cleaner is not too heavy and it is relatively easy to push around – also, long power cord and other features make cleaning experience very easy and thorough.
For more reviews and recommendations, feel free to follow LG Kompressor Total Care Upright Vacuum Cleaner, LuV400T Amazon link (link opens in the new window).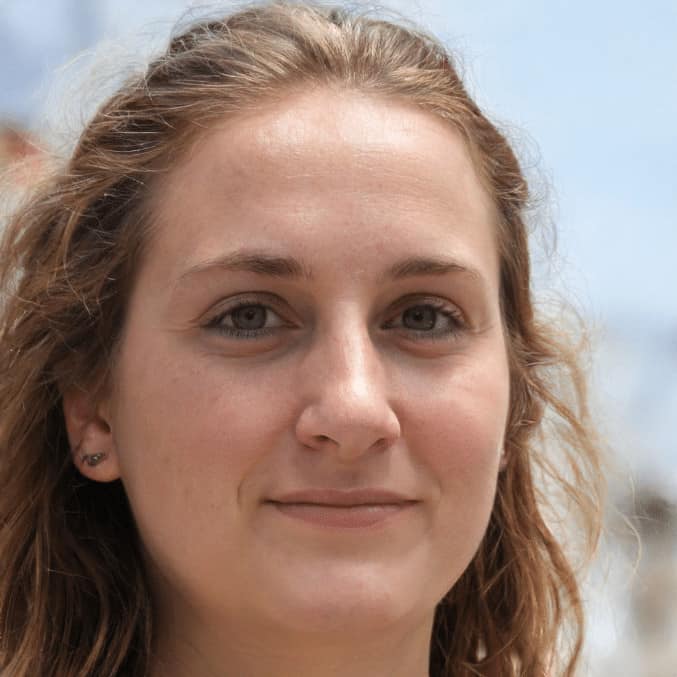 With a degree in engineering, Kathryn Hansen loves to write about how things work. Having her own dilemmas on how to pick the best vacuum cleaner for her large family (with a handful of furry four-legged members as well), Kathryn decided to help others in the same situation. After all, vacuum cleaners are critical to a healthy lifestyle and people have a hard time choosing the best one for their needs.