Winter is in full swing with all of its nasty slush being trudged in from outside. The kids' boots are covered in mud, and now your carpet is, too. Of course, you've been hunkered down each night in the family room, trying to avoid the cold yourself, and those wine stains on the carpet aren't exactly adding anything to the décor. 
So, you've started thinking maybe it's time to finally invest in a carpet cleaner that will get your rugs to a semblance of their old glory days, before your mother-in-law comes to visit for Easter. But where do you find a good carpet cleaner for the house? What do you need to look for, what attachments are available, what kind of stuff do you even need to know before you get started?
You head to the computer and type in the word "Hoover." You know they make vacuums. They probably have something in the carpet cleaner line, too. And there it is, the Hoover Power Scrub Deluxe Carpet Washer. Now you just need to know if it's worth considering.
We say it is. In fact, we say it's one of the best carpet cleaners out there. And here are the many reasons why.
What the Power Scrub Deluxe Comes With?
Dual Tanks
One of the best features of the Hoover Power Scrub Deluxe Carpet Washer is the dual water tank system. One of these two tanks holds the cleaning solution, and the second tank holds clean water for a thorough rinsing job after the cleanser has powered through and been sucked back up with all of the dirty water. Since shampooing can sometimes leave a kind of unpleasant film of soap afterwards, this feature is especially great for anyone who likes going barefoot.
Great Tools
The Hoover Power Scrub Deluxe Carpet Washer comes with some of the best tools available for in-home carpet cleaning. These tools include:
Photo credited by: reviewxl.com
An upholstery tool
A stair cleaning tool
A crevice tool
A powered hand brush
Plus, a mesh bag for keeping your tools in
A Wide Cleaning Area
The Hoover Power Scrub Deluxe Carpet Washer has a cleaning path of nearly a foot wide. That's as wide as many commercial grade carpet cleaners, and in some cases, actually wider. And that means you spend less time making passes over your carpet, trying to suck up all those stains.
How Easy the Power Scrub Deluxe is to Use
Customers and professional reviewers alike rave over how easy the Hoover Power Scrub Deluxe Carpet Washer is to set up when you bring it home. They also love how easy it is to actually use throughout the home. Whether they're cleaning up puppy stains, old wine stains, or newly ground in dirt from the kids' cleats, the Hoover Power Scrub Deluxe Carpet Washer is easy to use, clean, and maintain.
We think the Hoover Power Scrub Deluxe Carpet Washer is one of the best carpet cleaning vacuums available. It's got great suction, amazing tools, removes deep stains, and is easy to use. It can't really get any better than that.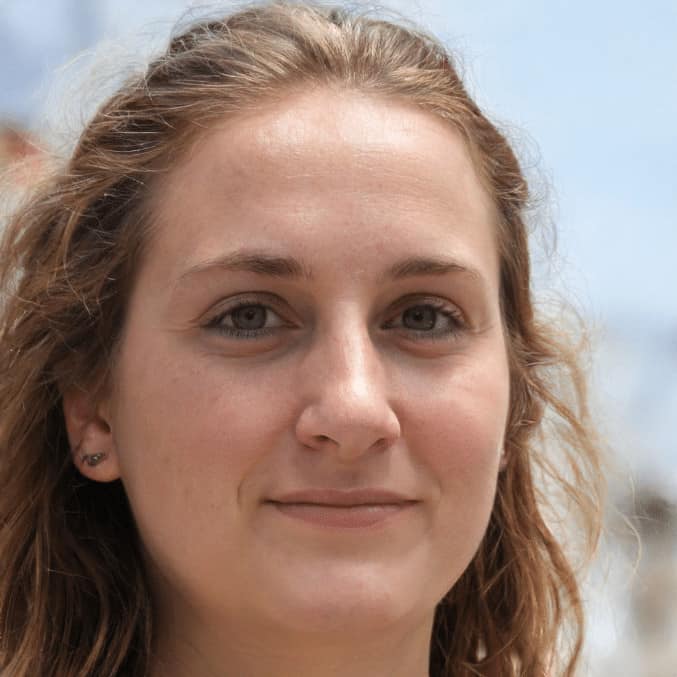 With a degree in engineering, Kathryn Hansen loves to write about how things work. Having her own dilemmas on how to pick the best vacuum cleaner for her large family (with a handful of furry four-legged members as well), Kathryn decided to help others in the same situation. After all, vacuum cleaners are critical to a healthy lifestyle and people have a hard time choosing the best one for their needs.