Hoover Air Cordless Bagless Handheld Vacuum is an excellent handheld vacuum cleaner that lacks power of larger corded vacuum cleaners, but compensate it with autonomy, fade-free power, easy of use, number of attachments etc. It is great for emergency cleaning of various surfaces and hard to reach places.

Vacuum cleaner is made mostly out of plastic and it is rather light – it weighs less than 4 lbs. so one can move around with ease and use vacuum cleaner with just one hand.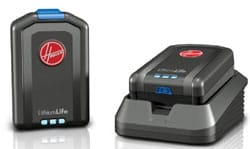 Vacuum cleaner is powered by 'LithiumLife battery' which is usable in multiple cleaners and other products from Hoover. 20V lithium battery has so-called Fade-Free Battery Technology which delivers constant (fade-free) power.
There are two types of batteries – vacuum cleaner is delivered with 'Compact LithiumLife Battery', which provides 15 minutes of operation at full power and requires 9 hours to be fully recharged.
Optionally, one can order 'Extended Runtime LithiumLife Battery', which provides 30 minutes of operation at full power and with special charger, it requires 3 hours to be fully recharged.
Note: generally, lithium batteries are know for their capacity-to-weight ratio, fade-free power and recharging speed. Why does these lithium batteries have such a long recharging time, that is up to Hoover to answer. Anyway, 15 minutes of operating time at full power is more than enough for various emergencies (people with pets and kids know what I am talking about) and for cleaning smaller surfaces like cars, boats, sofas, individual rooms and similar. And when battery is not fully discharged (there is a gauge on the battery showing how much power there is left in it), its recharging time is shortened, of course. Keep in mind that lithium batteries don't have 'memory effect', like old (and much cheaper) NiCd batteries.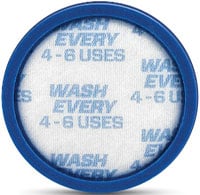 Vacuum cleaner has 'Reusable Easy Rinse Filter' which should be cleaned under running water after 4-6 uses.
This filter is simple, mechanical filter that does it's job well. It is not HEPA grade filter, of course.
Main attachments are Powered Turbo Tool (picks up hair on furniture, stairs and other surfaces) and crevice tool for cleaning hard to get spaces and similar areas.
For more reviews and recommendations, feel free to follow these Amazon links (both links open in the new window):
– Hoover Air Cordless Bagless Handheld Vacuum
– Hoover Extended Runtime LithiumLife Battery
Long story short: This is great small handheld vacuum cleaner with decent (compared with corded vacuum cleaners) suction power and acceptable operating time that comes at good price.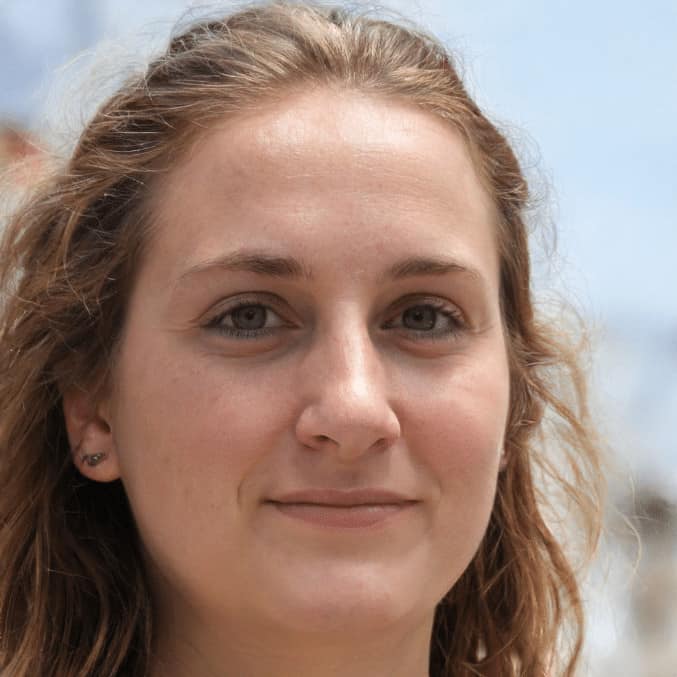 With a degree in engineering, Kathryn Hansen loves to write about how things work. Having her own dilemmas on how to pick the best vacuum cleaner for her large family (with a handful of furry four-legged members as well), Kathryn decided to help others in the same situation. After all, vacuum cleaners are critical to a healthy lifestyle and people have a hard time choosing the best one for their needs.