Eureka Quick Up Cordless 2 in 1, 96H is cheap and lightweight 2-in-1 cordless stick vacuum cleaner suitable for multisurface cleaning. Of course, it lacks many features that larger, stronger and more expensive vacuums have, but it is great second vacuum cleaner for every home.
Eureka Quick Up Cordless 2-in-1 96H Features
– 10 Inch Cleaning Path
– 2-in-1 Convertible stick and handheld vacuum to clean bare floors and hard to reach areas
– 6 Volt Cordless – Cordless power cleans large areas on a single charge
– On/Off Brushroll Switch – Brushroll turns on to clean low pile carpets and area rugs and off to safely clean bare floors
– Washable Dust Cup Filter – Washable, reusable and requires less frequent replacement
– 4 Pounds (1.8 kg) – Lightweight to easily clean all those places where other vacuums can't reach
– Free-Standing Design – Guaranteed to stay upright while not in use
– Wall Mountable Charger – Conveniently charge the battery on the wall mountable charger
Few notes:
– although 6V doesn't sound so well, when compared with other cordless vacuum cleaner, this vacuum cleaner does have more than enough suction power for doing its jobs properly, even though it has rather wide cleaning path of 10 inches (25.4 cm) – for cordless vacuums.
– first charging should last longer than recommended 14-16 hours – go for at least 24 hours, even more
– it cleans very well things like dust, dirt, crumbs, pet hair – be sure to have brushroll turned on! Not so good for anything bigger, especially on thicker carpets.
– great vacuum cleaner for emergencies (important for people with kids and pets)
– it is very easy to assemble and moved around; very quiet operation
– on full charge can be used to clean two average rooms, but on partial charge, single average room is all that can be expected from it.
For more reviews and recommendations, feel free to follow Eureka Quick-up Cordless 2-in-1 Stick Vacuum Amazon link (link opens in the new window).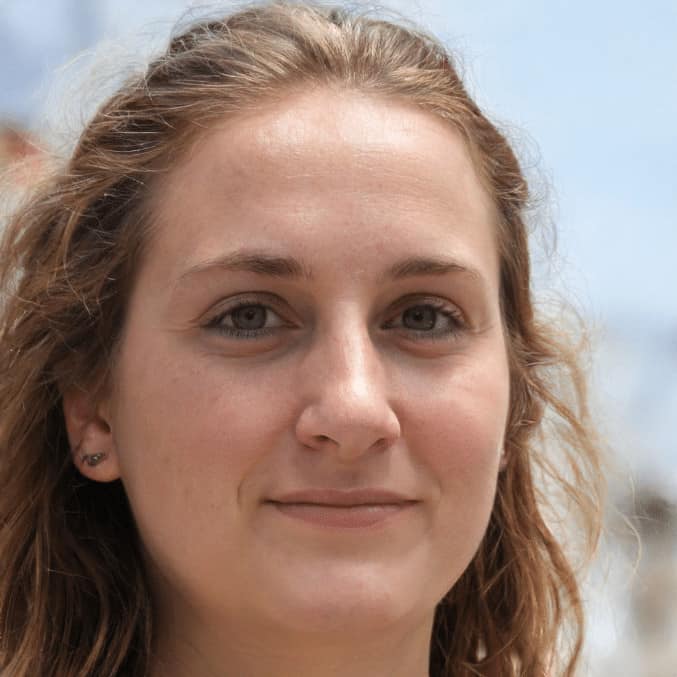 With a degree in engineering, Kathryn Hansen loves to write about how things work. Having her own dilemmas on how to pick the best vacuum cleaner for her large family (with a handful of furry four-legged members as well), Kathryn decided to help others in the same situation. After all, vacuum cleaners are critical to a healthy lifestyle and people have a hard time choosing the best one for their needs.