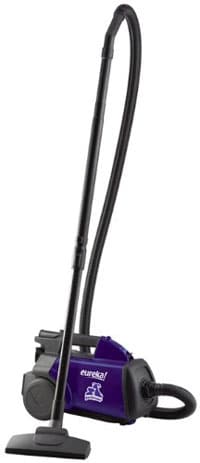 Eureka Mighty Mite Canister Vacuum with Pet Attachments Model 3684F is a compact and lightweight canister bagged vacuum cleaner with strong suction, HEPA air filtration and a set of cleaning tools suitable for various surfaces. It comes with a blower port, too, at very acceptable price.
Eureka Mighty Mite Pet Lover 3684F Features and Specifications
Model 3684F comes with cleaning attachments suitable for various surfaces and dirt, including pet hair.
In order to keep the home clean, it features HEPA grade filtration, achieved using filtration bag, motor filter and HEPA filter.
Also, one can use dirt bags with a scent, or one can crush scent tablet(s) and vacuum them before first vacuuming.
Eureka Mighty Mite uses disposable bags (recommended), which are easy to take out and throw in the garbage.
However, one must note that when dirt bag starts to fill up, it can cause the vacuum to lose suction – time to change the dirt bag. Fortunately, replacement bags (Style MM Dust Bags) are relatively cheap.
To maintain optimum cleaning performance of Mighty Mite vacuum, replace disposable dust bag as needed.
Suction is very good for the vacuum cleaner of this size and this price tag, thanks to the 12 Amp motor. Unit also has a blower port for cleaning loose material in and around the house, like leaves and similar.
Physical dimensions (WxLxH): 9″ x 17.5″ x 11.3″ (~22.9 x 44.5 x 28.7 cm).
Mighty Mite 3684F vacuum is rather light – it weighs around 8.6 lbs (~3.9 kg) and can be easily carried around. It can be used for cleaning surfaces from the floor to the ceiling, while the unit is on the ground, thanks to the hose and the telescopic wand.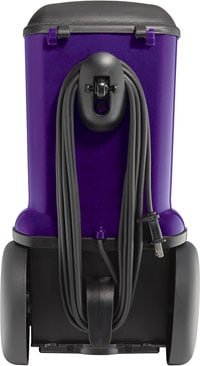 Cord is 20 feet (6.1 m) long and at first, it is not very long. However, keep in mind that this is a canister vacuum cleaner with the 6 feet (~1.8 m) flexible hose and adjustable wand.
Unit doesn't have automatic cord rewind system – call me spoiled, but I really like when vacuum cleaner has automatic cord rewind 🙂
Cleaning width of the 'Floor Nozzle' is 11 inches (~28 cm) and combined with good suction, it enables cleaning of relatively large area quickly.
Cleaning tools enable cleaning of bare floors, stairs, upholstery and low pile carpets.
Eureka Mighty Mite Pet Lover 3684F comes with crevice tool, dusting/upholstery brush and Pet Power Paw cleaning tool.
Pet Power Paw tool has rotating brush, which helps removing various hair and similar debris from carpets, stairs, upholstery and other similar surfaces.
Tool is small enough to be able to reach corners and other hard to reach areas like under the furniture and similar, however, if you need to clean larger areas with this tool, it will take some time.
From time to time, it is necessary to remove tangled hair from the brush, in order to keep cleaning performances.
Eureka Mighty Mite 3684F model comes with 1 year limited warranty.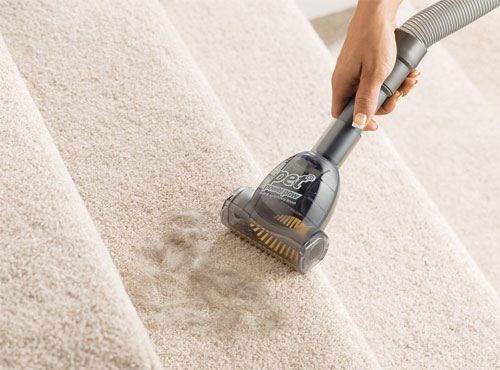 Eureka Mighty Mite 3684F Model vs. 3670 and 3671 Models
Main difference between Mighty Mite 3684G model and other Mighty Mite models is in available cleaning tools and air filtration.
Any additional cleaning attachment can be purchased later, if required, but 3684F comes with Pet Power Paw cleaning tool by default and it has HEPA level air filtration, which is very important for keeping the air clean, regardless if you have issues with asthma and allergies or not.
---
Long story short – Eureka Mighty Mite Canister Vacuum with Pet Attachments, Model 3684F, is one of the best buy, very affordable canister vacuums. It can be used as the main vacuum cleaner for smaller apartments and homes, for people having pets and various surfaces to clean.
However, don't expect vacuum cleaner under $100 to outperform large canister or upright vacuum cleaners that cost several time more.
For more reviews and recommendations, check Eureka Mighty Mite Canister Vacuum with Pet Attachments 3684F Model
Amazon link (link opens in the new window).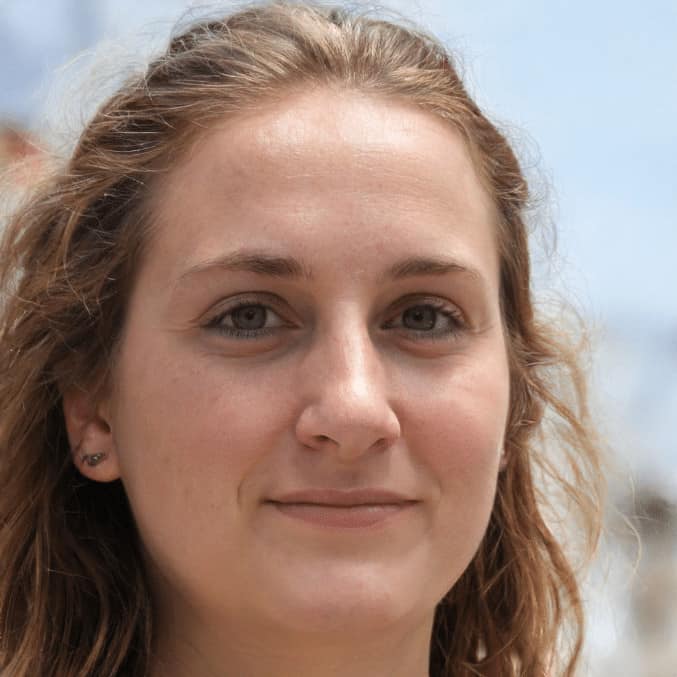 With a degree in engineering, Kathryn Hansen loves to write about how things work. Having her own dilemmas on how to pick the best vacuum cleaner for her large family (with a handful of furry four-legged members as well), Kathryn decided to help others in the same situation. After all, vacuum cleaners are critical to a healthy lifestyle and people have a hard time choosing the best one for their needs.