The Eufy Robovac 11 is what we average robot vacuum cleaner lovers have wanted for a long time… A truly affordable robot vacuum cleaner that works!
It's such a great little machine, it's even gained the "Amazon's Choice" designation. You can find this great little robot vacuum cleaner for around $249.99 to $269.99.
Consider this: Some of the latest Roomba robot vacuum cleaner models run almost $900. That's insane! Even less well-known brands, like the Neato Botvac Connected list for $699.99. Of course, that's just the MSRP (manufacturer's suggested retail price). You can snag a deal when it's on sale. But still…
It is amazing to me that any of these robot vacuum cleaners sell at all. $699 and up for a vacuum cleaner? How on earth does anyone afford this? And why would you want to spend that kind of money on a vacuum cleaner, no matter how cool it is?
Well for starters, there's all the time saved that you used to spend vacuuming. Or money, if you hire a house cleaner.
Robot Vacuums Are Pretty Amazing, and Now You Can Afford One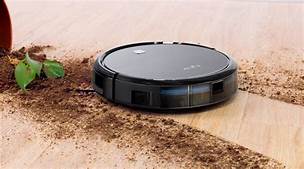 That's right. When compared with an hour a week or your monthly cleaning bill, a pricey robovac can seem like a bargain. Sure, some of them have some nifty features. These include Wi-Fi connectivity so you can steer your robovac from a smartphone app. But do you really need to connect to your robovac with your phone? Is that feature worth the money? Maybe not.
For many of us, robot vacuum cleaners seemed cool in theory. But, when push comes to shove, it's hard to justify the outrageous costs.The Eufy Robovac 11 High Suction Self-Charging Robot Vacuum Cleaner changes all that. Its comparatively low price puts it on a par with a normal vacuum, albeit a top-quality one.
About the Eufy Robovac 11 High Suction Self-Charging Robot Vacuum Cleaner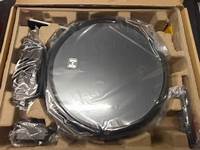 Besides the reasonable price, the Eufy Robovac 11 High Suction Self-Charging Robot Vacuum Cleaner has a lot of other great features as well. When it comes to robot vacuum cleaners, this product likely has all (or at least most of) the features you want. We've listed some of them below.
1. Power Boost Technology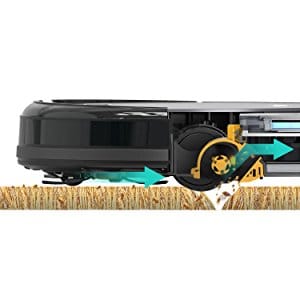 Let's face it, when you are running a robot vacuum, and it requires a battery, you don't want it to waste energy. You want that little machine to keep vacuuming until it's cleaned the entire floor… Or at least a large area. That's where the Eufy Robovac 11 High Suction Self-Charging Robot Vacuum Cleaner's power boost feature comes in. It only turns up the juice when it really needs to. This way, it conserves power for cleaning rugs and super-dirty parts of your house.
2. Hi-Capacity Lithium Ion Battery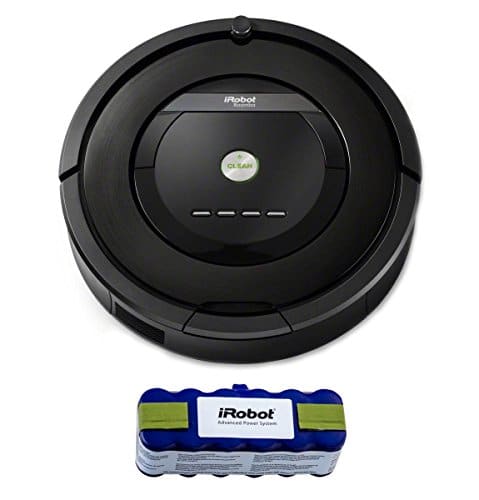 Speaking of batteries, the Eufy Robovac 11's lithium-ion (or Li-ion for short) battery will amaze. It can last for up to 100 minutes — an hour and a half — despite the high-powered suction. You will want to have that time when you have more rooms to clean.
3. Handy Remote Control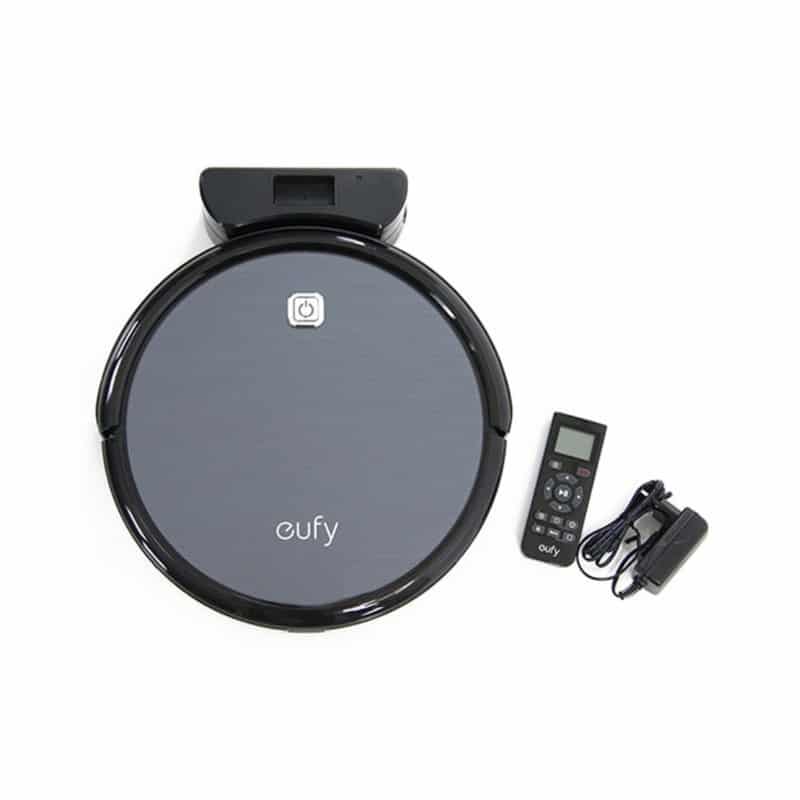 For such a reasonably-priced robot vacuum, the Eufy Robovac sure goes above and beyond. You actually get a real remote control with this little baby. This is something you don't get with many more pricey models and brands. Although you can't control your botvac with your cell phone, it's still convenient. The remote control does, however, requires two AAA batteries.
4. Large Dustbin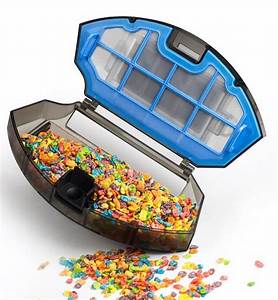 One big problem with many robovacs are those tiny dustbins. What good is a robovac if you keep having to empty it? But, unlike many of the others, the Eufy Robovac 11 has a very large dustbin. In fact, it measures a spacious 8″x4.5″x2″. Now, that's a lot of cleaning between emptying.
5. Sneaks into Low Spaces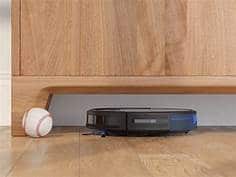 For such a standout product, the Eufy Robovac 11 sure keeps a low profile. In addition to all these other great features, Eufy even shaved a bit of height off the top of this unit. Now, it's just 3.1″ high, a half-inch thinner than its competitors. This helps it scoot into hard-to-reach spaces the competition can't reach. Low-slung couches, anyone?
6. Powerful Suction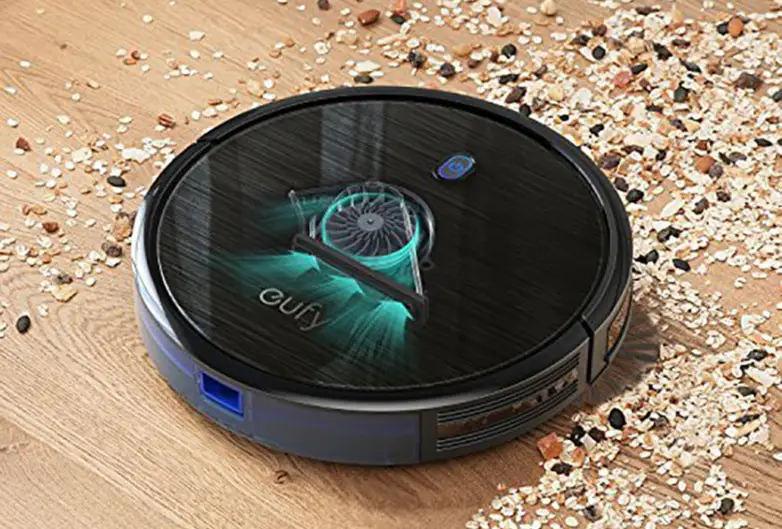 Among the most impressive features of the Eufy Robovac 11 is the high-powered suction. During its 100 minutes of battery time, this botvac gets a lot done. This model has 1000Pa vacuum power — two times the suction — to get your place super clean. That, along with the three brushes, clears away hair, debris, even larger objects like thumbtacks and screws.
7. Self-Charging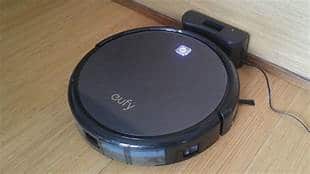 When the eufy Robovac 11's running low on juice, it heads back to the charging station on its own. Buyers on Amazon say the self-charging function "works great" and always finds its way back. A couple added that this works better when you have the charger in the same room the product's cleaning.
What Buyers Have to Say About the eufy Robovac 11 (Their Reviews)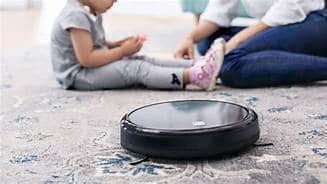 The reviews are in from verified buyers, and they're overwhelmingly positive. In fact, over 80 percent gave the eufy Robovac 11 ratings of 4 or 5 out of 5 stars on Amazon. One buyer even declared, "This eufy Sucks!" However, he means that in the best of all possible ways and gives it a 5-star rating. After all, we want our vacuum cleaners to "suck" as much as possible, don't we?
eufy RoboVac 11, High Suction, Self-Charging Robotic Vacuum Cleaner...
Another reviewer declared her unit did such a good job "it made me question my cleaning skills a bit." And there's also the robotics expert who ordered it by mistake and wound up loving and keeping it. Others were glad that the eufy Robovac 11 runs so quietly.
One drawback to the eufy Robovac 11 is that it's only made for hard floors and thin carpets. They now have a newer version that can handle medium-pile carpets as well. Another major complaint seemed to be the lack of replacement parts. However, this is no longer as much of an issue.
You can now find the replacement filters and side brushes, brush guard, and the roller brush on Amazon.
Pros and cons of owning this Robotic Vacuum
Here are the pros and cons of owning the eufy Robovac 11 High Suction, Self-Charging Robotic Vacuum Cleaner.
Powerful suction and 3-Point Cleaning System.
Smart, versatile, and quiet.
Low profile for hard-to-reach spaces under couch and cabinets.
Also, you can't beat the price.
If you lose your remote, you're out of luck because there are no replacements.
If you have medium-pile carpets, you'll need the newer version.
All in all, you can't go wrong with the eufy Robovac 11. While some of the reviews are negative, most are because of the former lack of replacement parts.
| This is an amazingly high-quality product, especially for the price. | $$ | |
| --- | --- | --- |
In Conclusion
Wow! You really get a lot of amazing bang for your buck with the affordable and versatile Robovac 11 High Suction Self-Charging Robot Vacuum Cleaner. With a remote control and other features from pricier brands, this is a great robot vacuum cleaner for the budget conscious.
See also: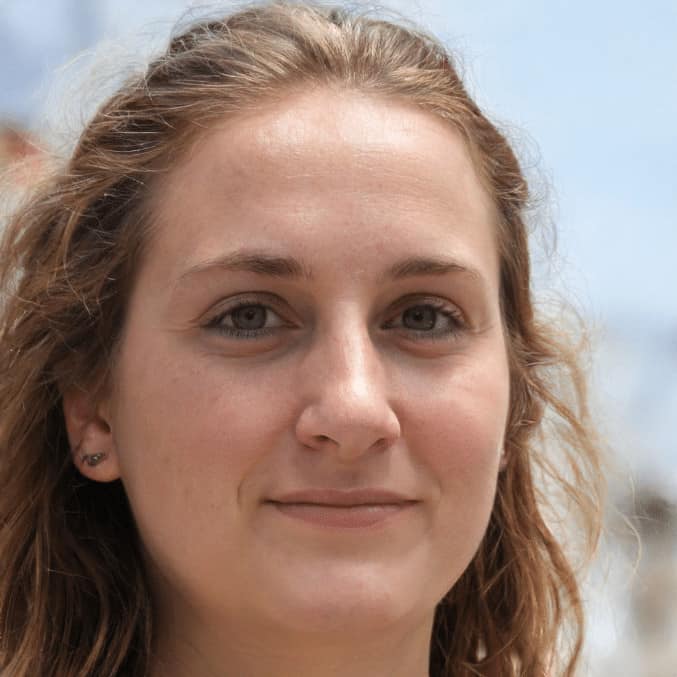 With a degree in engineering, Kathryn Hansen loves to write about how things work. Having her own dilemmas on how to pick the best vacuum cleaner for her large family (with a handful of furry four-legged members as well), Kathryn decided to help others in the same situation. After all, vacuum cleaners are critical to a healthy lifestyle and people have a hard time choosing the best one for their needs.