Electrolux Ergospace EL4103A Bagged Canister Vacuum is a small and lightweight bagged canister vacuum cleaner suitable for cleaning hard floors, low and medium level carpets and rugs. Long hose, in combination with telescopic wand and various cleaning attachments, enable one to clean every surface from the floor to the ceiling.
Electrolux Ergospace EL4103A is 11 inches (28 cm) high, 16 inches (40.6 cm) long and 12 inches (30.5 cm) wide and it weighs 10.9 pounds (~4.95 kg).
With 21 feet (6.4 m) cord, 6 feet (1.83 m) hose and telescopic wand, it has 34 feet (~10.4 m) reach, which is very good for the vacuum of that size. Power cord has automatic rewind system and it could be perhaps little bit longer – canister vacuums, due to hose and wand, don't require as long power cords as upright vacuums to have the same reach.
Motor is strong and quiet and it draws about 10 Amps during operation.
EL4103A is bagged model and although it has HEPA level of air filtration, bag is of rather simple design and as it fills, it cause suction loss.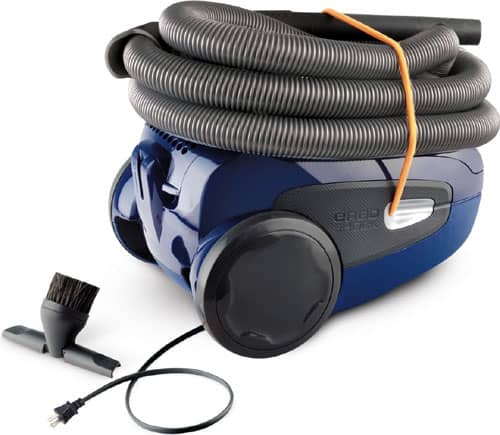 To ease the storage 'ErgoShock Cord Wrap', which works as a furniture guard, doubles as hose wrap.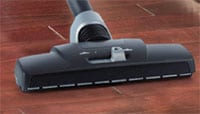 Cleaning tools include adjustable floor nozzle, carpet turbo nozzle and 3-in-1 combination tool.
Adjustable floor nozzle enables switching from low level carpets to hard floor surfaces quickly and easily. Carpet turbo nozzle allows one to clean low to medium height carpets and area rugs. 3-in-1 combination tool is stored onboard the vacuum and it changes from a crevice tool to a dusting brush to an upholstery nozzle to clean crevices, stairs, flat and other hard to reach surfaces. Cleaning tools can be changed quickly, but personally, adjustable floor nozzle is preferred choice of most users. Those with thicker carpets prefer carpet turbo nozzle. If you do have plenty of really thick carpets, perhaps this is not the best model for you.
Cleaning tools are also low profile and easy to maneuver with, so they can easily reach under and around the furniture – much easier than classic upright vacuums.
Electrolux Ergospace EL4103A comes with 5 year warranty.
Long story short – if you are looking for compact and strong canister vacuum at affordable price, be sure to check Electrolux Ergospace EL4103A model. It is lightweight, has good reach, very good washable HEPA filter and it gets its job done.
For more reviews and recommendations, feel free to check Electrolux Ergospace EL4103A Bagged Canister Vacuum
Amazon link (link opens in the new window).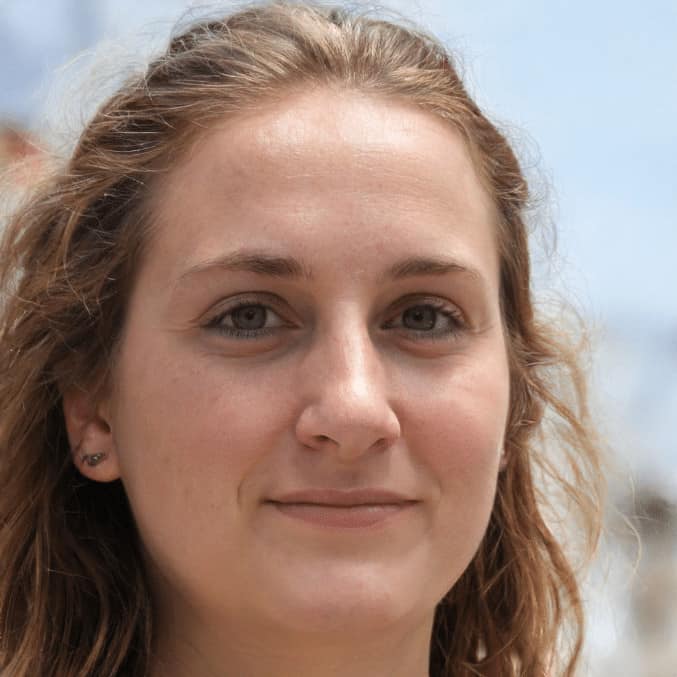 With a degree in engineering, Kathryn Hansen loves to write about how things work. Having her own dilemmas on how to pick the best vacuum cleaner for her large family (with a handful of furry four-legged members as well), Kathryn decided to help others in the same situation. After all, vacuum cleaners are critical to a healthy lifestyle and people have a hard time choosing the best one for their needs.