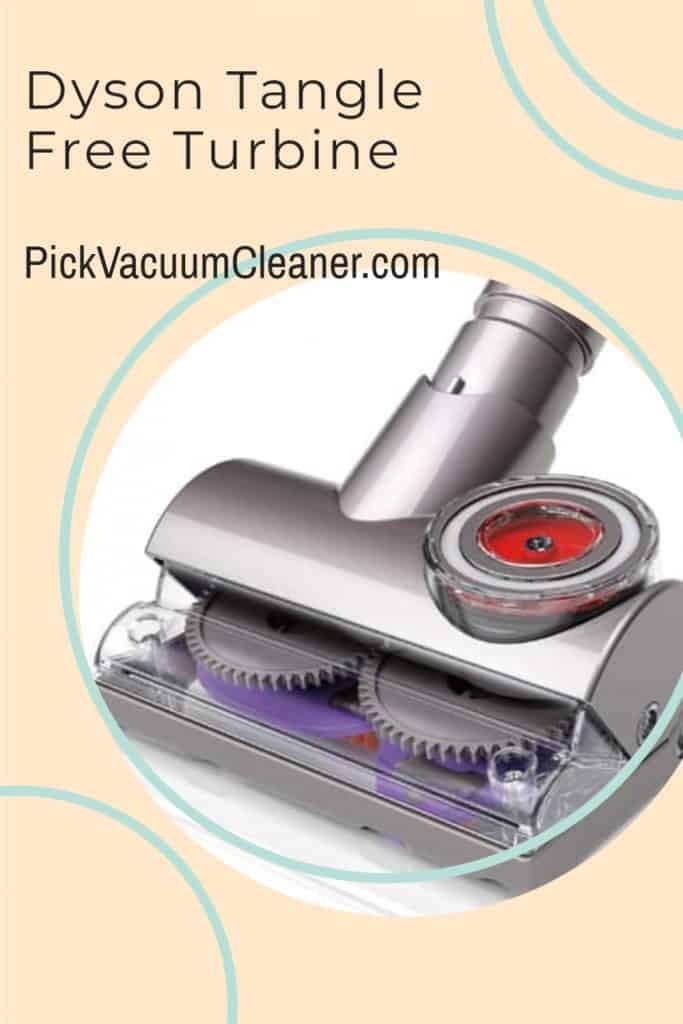 Dyson Tangle Free Turbine Tool is being advertised as 'The only turbine tool that doesn't tangle'. Dyson Tangle Free Turbine has counter-rotating heads with vertical brushes that remove hair from the carpets and upholstery, while stream of air sucks the dirt, debris and hair into the vacuum, removing the hair from the bristles.
Dyson Tangle Free Turbine Tool is suitable for most Dyson upright and canister vacuum cleaners with extension hoses. Tool is compatible with DC19/DC23 onwards, except DC24 and Dyson cordless vacuums.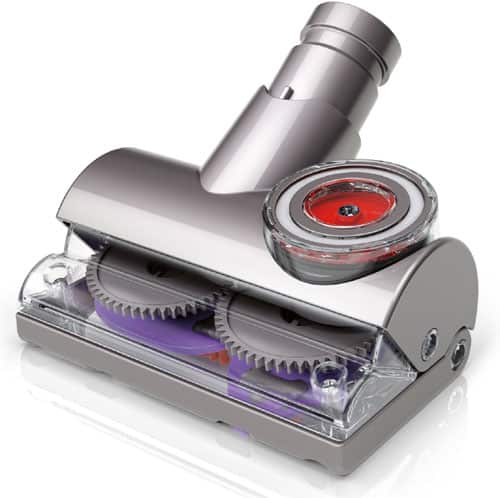 However, some users report that they have tried and managed to successfully attach this tool to some Dyson's cordless vacuums and also to some Kirby's and other vacuums. This is of course, not officially supported by Dyson, so be careful when trying to use this tool on non-supported models.
Dyson Tangle Free Turbine has no brush bar for hair to wrap around and decrease the cleaning. Its counter-rotating elliptical heads with brushes remove hair, dirt and debris from carpets and upholstery, straight into the air stream.
The flexible heads bend to maintain contact across uneven surfaces, while articulating base plate ensures that the brushes remain in constant contact with a surface.
The heads are designed to avoid dead spots between rotating heads, and so that the brushes reach to the front and sides of the tool, for best possible edge-to-edge cleaning.
Elliptical rotating heads with brushes are powered using 'clean air turbine', requiring no additional electric power or plugs.
Clean air turbine rotates cleaning heads regardless of the cleaned surfaces, making this tool suitable for stairs, upholstery, furniture, cars, boats and even smaller carpets.

Product Dimensions (L x W x H): 3.10 x 6.00 x 6.80 inches (~7.9 x 15.3 x 17.3 cm)
If you have pets, kids and generally want to improve cleaning of hair and other debris and dirt from carpets and similar floors and surfaces, Dyson Tangle Free Turbine Tool can help. Even if you have unsupported vacuum cleaner, there are adapters that can help you fit this cleaning tool onto your vacuum cleaner, however, this is not recommended and officially not supported by Dyson.
Tool is small and light and can reach awkward and tight areas and places, around the corners and near the edges.
However, if you need to clean large carpeted surfaces, you will need full size pet hair carpet cleaner, with good air filtration. This tool can clean such surfaces, it would just require more time.
For more reviews and recommendations, feel free to check Dyson Tangle Free Turbine Tool
Amazon link (link opens in the new window).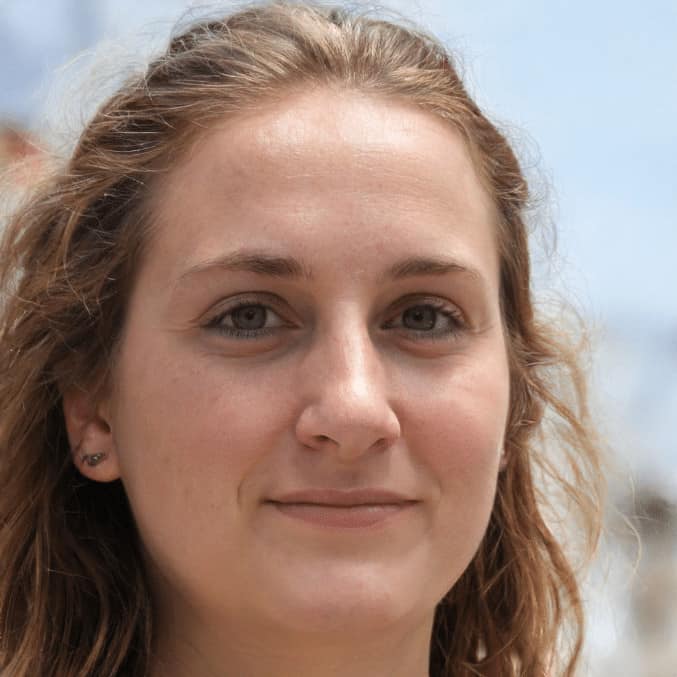 With a degree in engineering, Kathryn Hansen loves to write about how things work. Having her own dilemmas on how to pick the best vacuum cleaner for her large family (with a handful of furry four-legged members as well), Kathryn decided to help others in the same situation. After all, vacuum cleaners are critical to a healthy lifestyle and people have a hard time choosing the best one for their needs.