The Dyson DC39 Origin Ball Multi Floor Bagless Canister Vacuum is one of those space-age vacuum cleaners that looks like it belongs on the set of Star Trek Discovery. It really doesn't look like a vacuum cleaner with its clear canister and round silver ball for a base.
This is the first Dyson canister vacuum cleaner to incorporate the iconic Dyson ball design. It also includes "Radial Root Cyclone" technology, which is designed to pick up microscopic dirt that other vacuum cleaners would miss.
5 Benefits of the Dyson DC39
Here is a look at some of the benefits of the Dyson DC39 bagless canister vacuum:
1. Radial Root Cyclone Technology

As mentioned above, the key feature of the Dyson DC39 bagless vacuum is its new technology, called "Radial Root Cyclone Technology." This technology is designed to pick up on small dirt particles that normally get left behind by typical vacuum cleaners.
2. Extensive Reach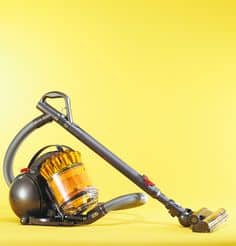 One of the main benefits of using a canister vacuum is that you can maneuver it in ways that you cannot with an upright vacuum. The Dyson DC39 has an extensive reach to clean shelves, walls, and corners. The hose reaches 7.5 feet and the wand itself offers an additional 2.5 feet.
3. Light Weight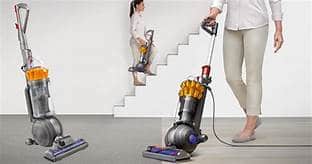 One of the challenges of canister vacuums is that they are typically a bit heavy and can therefore be difficult to maneuver. At a little over 16 pounds, the Dyson DC39 is a lot lighter and easier to carry around.
4. Washable HEPA Filter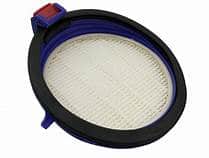 You won't have to buy vacuum cleaner bags for the Dyson DC39 canister model, and even better, you won't need to replace the HEPA filter either. You just need to rewash the HEPA filter, which can be easily removed.
5. Decent Capacity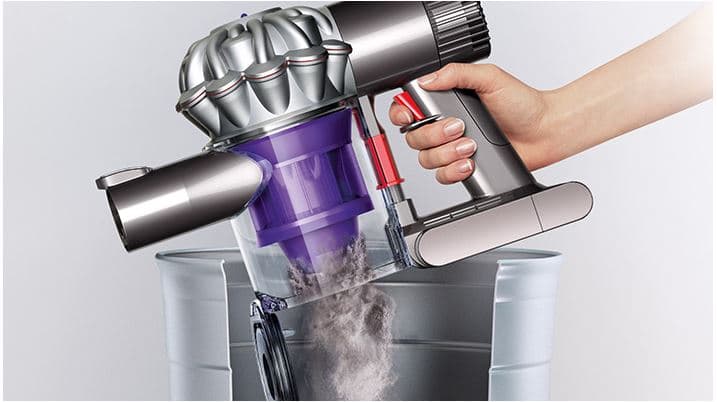 Sometimes, you have to sacrifice vacuum capacity for maneuverability with a canister vacuum. With the Dyson DC39 canister vacuum cleaner, you get a full .65 gallon to hold all the dust and grime inside.
Dyson DC39 Drawbacks
The Dyson DC39 Origin Ball Multi Floor Bagless Canister Vacuum has a few downsides.
1. High Price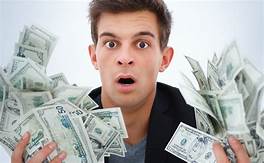 The main drawback of the Dyson DC39 is the price. While you can generally find the vacuum cleaner for a much lower price than the original MSRP (manufacturer's suggested retail price) of $499.99, the vacuum is still expensive. Checking various websites found a range of prices, from $349 at Amazon to $299 at Lowe's.
2. Too Much Power
Some customers complain that the Dyson DC39 vacuum cleaner is actually way too powerful. This excess power makes the vacuum difficult to control. It also won't work well on throw rugs because the power will just suck the rug right up into the machine.
3. Clogs Easily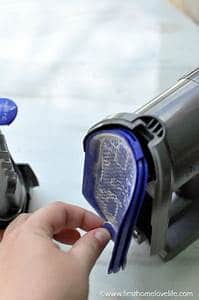 Negative reviews claim that this Dyson model clogs much more easily than other Dyson vacuums. Small items such as a penny or tiny piece of string have reportedly stopped this vacuum cleaner in its tracks.
4. Scratches Wood Floors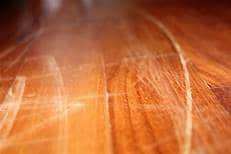 Numerous reviewers have reported that the Dyson DC39 vacuum scratches up hardwood floors. The roller ball will sometimes do this, unless it is moved in a very particular way. Others have reported that the brush will scratch bamboo flooring.
5. Not Reliable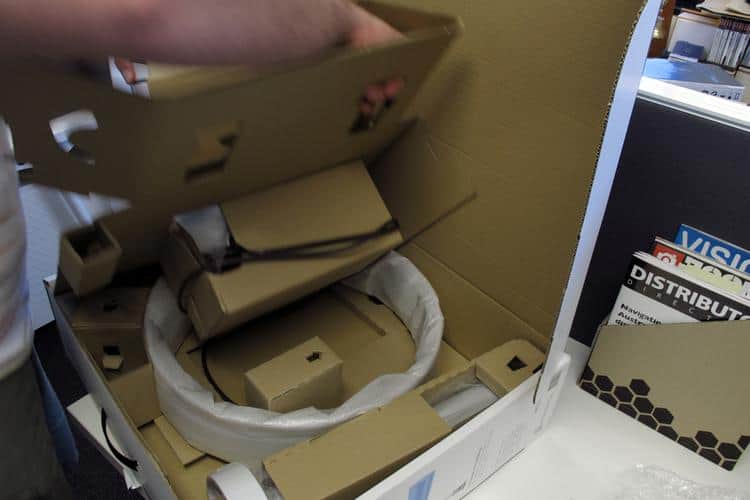 Unfortunately, many reviewers of the Dyson DC39 vacuum cleaner have reported that the machine simply stops working after a while. For some, it never worked that well right out of the box. More recently, Dyson has been accused of having shoddy customer service that isn't helpful when mechanical problems, especially recurring ones, happen.
About Dyson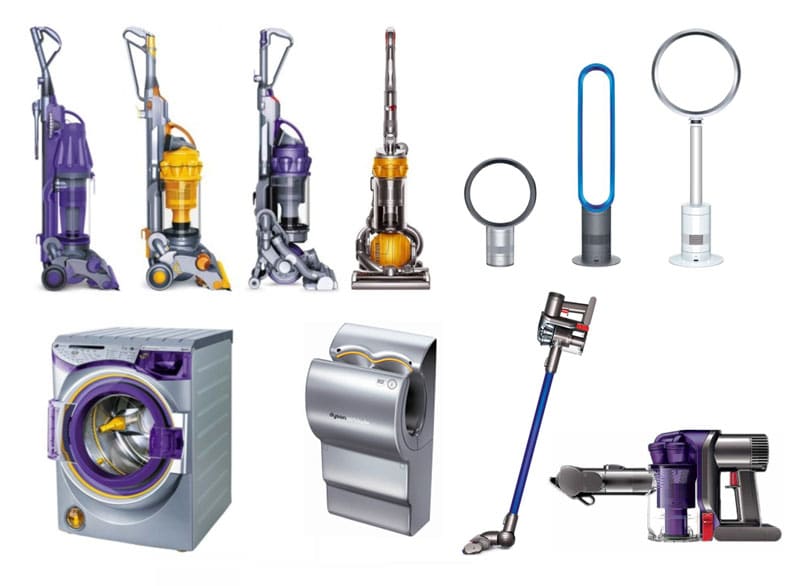 Dyson Ltd. is a British company best known for its high-tech vacuum cleaners. They also manufacture appliances such as blow dryers, heaters, and bladeless fans. The founder of Dyson Ltd., James Dyson, was the original inventor of the bagless vacuum cleaner. He had a hard time selling his initial design because existing vacuum cleaner companies did not want to lose all the profits they gained through vacuum cleaner bag sales.
The Dyson DC39 Origin Ball Multi Floor Bagless Canister Vacuum
The Dyson DC39 Origin Ball Multi Floor Bagless Canister Vacuum gets mixed reviews as a high-end vacuum cleaner. For some applications, it seems to work very well, and the special suction can do a great job at picking up dirt that would otherwise be missed. However, the price is not cheap. For the amount of money this canister vacuum costs, many people feel that this Dyson is a letdown compared to other Dyson vacuum cleaner models.
Other Dyson Vacuums Worth Checking Out
Dyson Cyclone V10 Animal Lightweight Cordless Stick Vacuum Cleaner
Dyson promises that this particular vacuum has 55% more suction than the Dyson V7. It has a 4-cyclone concentric array. These cyclones generate centrifugal forces up to 79,000 grams trapping fine dust and dirt in the bin, so your vacuum never loses suction.
What we like about the Dyson Cyclone V10 Animal Lightweight Cordless Stick Vacuum Cleaner is that it can convert to a handheld for cleaning cars, stairs, and upholstery. With an advanced whole-machine filtration, it traps 99.99% of particles, dust, and allergens as small as 0.3 microns. Furthermore, it comes with three different cleaning modes to provide you with the right amount of power for any necessary job.
Overall, the Dyson Cyclone V10 Animal Vacuum is extremely versatile and is worth every penny even for its relatively high price point. It is a Dyson unit, after all, and this company makes some of the best vacuum cleaners on the market.
Dyson Ball Multi Floor Origin High Performance HEPA Filter Upright Vacuum
Why do we like the Dyson Ball Multi Floor Origin HEPA Vacuum? Because it comes with an instant-release high-reach wand as well as accessories for all types of floors, delicate, pet, and hard to reach surfaces.
Its Radial Root Cyclone Technology captures dirt and microscopic dust. Furthermore, the self-adjusting cleaner head seals in suction across carpets and hard floors. But one of the best things we like about the Dyson Ball Multi Floor Origin HEPA Vacuum is its easy steering capability provided by the ball technology. It traps allergens and bacteria successfully, up to 99% of it. And to top it all off, it comes with a five-year manufacturer warranty for parts and labor.
Overall, it's a great unit that deserves your attention, and it's slightly lower priced than the previous model on this list.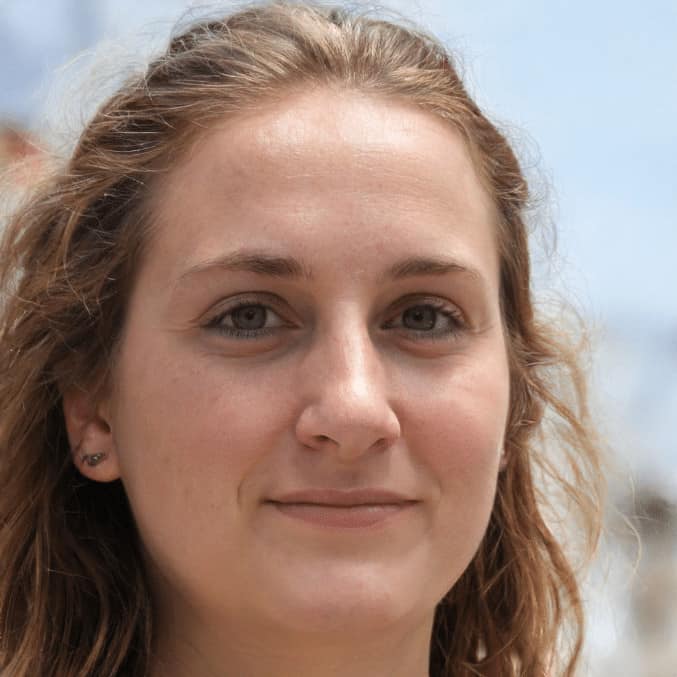 With a degree in engineering, Kathryn Hansen loves to write about how things work. Having her own dilemmas on how to pick the best vacuum cleaner for her large family (with a handful of furry four-legged members as well), Kathryn decided to help others in the same situation. After all, vacuum cleaners are critical to a healthy lifestyle and people have a hard time choosing the best one for their needs.