The Dyson DC25 Multi Floor Upright Vacuum is an older Dyson vacuum model, but it is still available online used and new. This makes it a good bargain for people who want to get a recent-model Dyson vacuum cleaner without paying the premium prices for the latest model.
Like many of Dyson's recent vacuum cleaners, the Dyson DC25 utilizes Root Cyclone Technology, which makes it an extremely powerful vacuum that picks up that stubborn dirt that is often left behind by cheaper vacuum cleaners.
This vacuum cleaner is an upright model that offers an additional wand to enable reaching into difficult spaces.
Benefits of the Dyson DC25 Multi Floor Upright Vacuum
The Dyson DC25 Multi Floor Upright Vacuum can provide versatile cleaning capacity for your home. Here are just some of the benefits:
1. Lower Price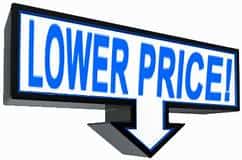 Because the Dyson DC25 vacuum cleaner has been out for a while, you can find it for less than you would a brand-new Dyson vacuum cleaner model. The DC25 upright vacuum starts at $269.40 plus $15.22 shipping on Amazon (as of this writing). Newer model Dyson vacuum cleaners may have a manufacturer's suggested retail price (MSRP) of around $500!
2. Root Cyclone Technology
The Dyson DC25 upright vacuum cleaner is very powerful because of its special root cyclone technology. Vacuum cleaners that need bags end up becoming clogged with dust particles. Dyson's Root Cyclone Technology uses the power of centrifugal force to capture dirt, dust, and pet dander as the air spins around at extremely fast speeds. No suction is lost because bags are not needed with the Dyson DC25.
3. Dyson Ball Technology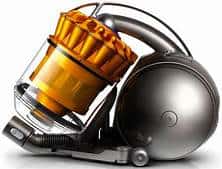 Dyson's patented ball technology is what truly sets their vacuum cleaners apart from other knock-off brands that try to piggyback on Dyson's cyclone technology. The Dyson ball enables the vacuum cleaner to be maneuvered in ways that traditional vacuums on fixed, straight wheels cannot. Steering is easy with the Dyson ball and just requires a gentle turn of your wrist.
4. Designed for all Floor Types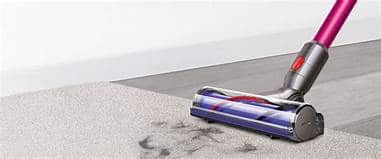 The Dyson DC25 upright vacuum cleaner is made to work well on all types of floor surfaces, from thick carpets to hardwood floors. The motorized brush bar can be manually turned off for wood floors and more delicate rugs. This is designed to help protect these surfaces.
5. Allergy and Asthma Friendly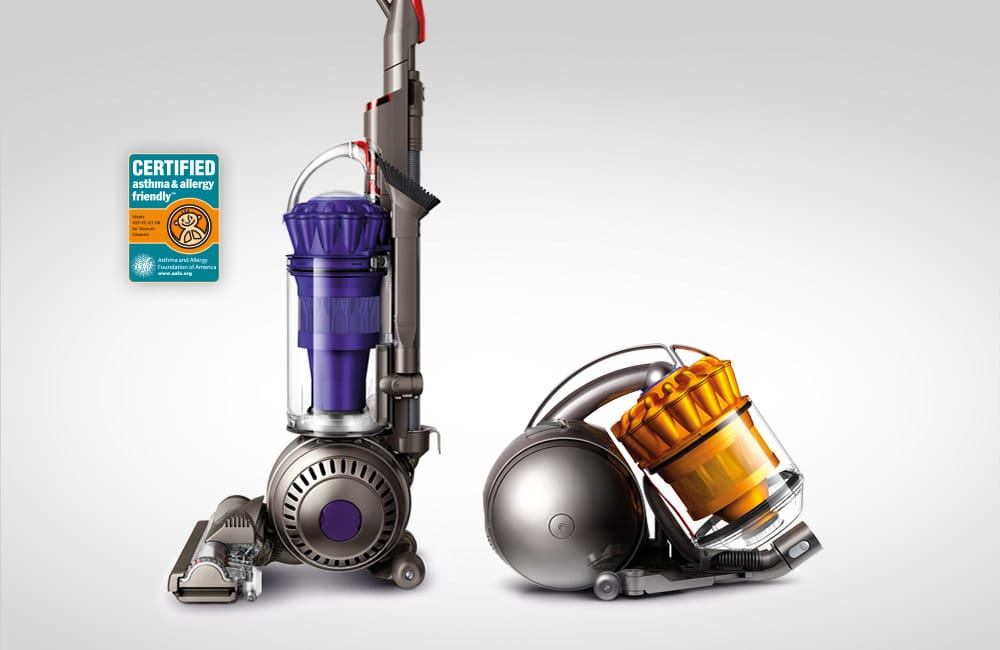 The Dyson DC25 vacuum is designed to help allergy and asthma sufferers. It includes a washable HEPA filter that collects tiny particles. HEPA stands for High-Efficiency Particle Air and the filters are designed specifically to collect the small particles that cause allergies and asthma. The included washable HEPA filter can gather particles as small as 0.1 microns.
The Asthma and Allergy Foundation of America has certified Dyson upright vacuum cleaners as "asthma & allergy friendly."
6. Great Reviews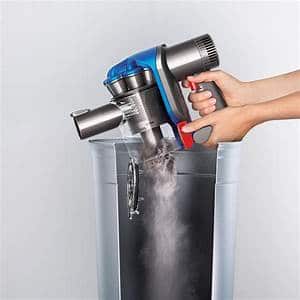 The Dyson DC25 upright vacuum gets a lot of positive reviews online, like this one from a DC25 owner on Best Buy's website, who gave the vacuum cleaner 5 stars in quality, value, and features:
"The Dyson vacuum is incredible! It picks up SO much more dirt than a regular vacuum. It is super light weight and easy to move around furniture. I have hardwood floors and large area rugs and the multi-floor capability makes vacuuming a breeze. Great for pet owners."
Dyson DC25 Multi Floor Upright Vacuum Drawbacks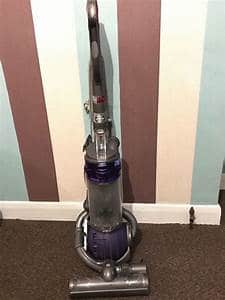 Not all owners of the DC25 vacuum cleaner are as enamored with the product. Here are some common complaints about the Dyson DC25 Multi Floor Upright:
1. Suction Not as Good as Promised
For many owners of this vacuum cleaner, the suction is simply not that strong. Some say that cheaper vacuum cleaners do a better job at picking dirt up. Others say that the vacuum does not work well on higher nap carpets.
2. May Break Down Too Easily
Another common complaint about the Dyson DC25 is that it breaks down too easily. Some charge that the parts are cheap plastic and don't last as long as they should.
About Dyson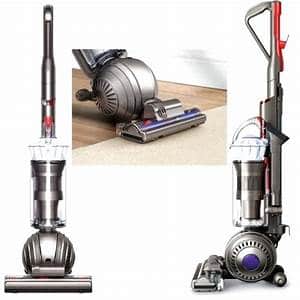 Dyson Ltd. was founded by James Dyson, who is the inventor of the bagless vacuum cleaner. Dyson is known for its advanced technologies in home appliances, and is even working on building its own electric cars, soon to be launched in 2020 or 2021 at the latest. Dyson Ltd. also produces those space-age super speedy hand dryers you have probably used in the airport bathroom.
Dyson DC25 Multi Floor Upright Vacuum
The Dyson DC25 Multi Floor Upright Vacuum, being an older model, can be a good value if you can find a new, used, or refurbished model for a cheaper price than a new Dyson vacuum cleaner.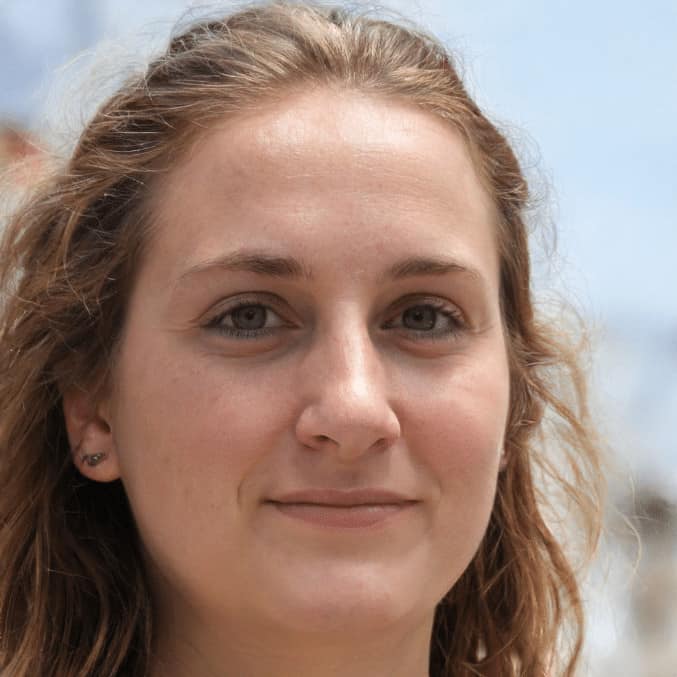 With a degree in engineering, Kathryn Hansen loves to write about how things work. Having her own dilemmas on how to pick the best vacuum cleaner for her large family (with a handful of furry four-legged members as well), Kathryn decided to help others in the same situation. After all, vacuum cleaners are critical to a healthy lifestyle and people have a hard time choosing the best one for their needs.